playgrounds for sale
Code:Rockets series Size(CM):900*900*420 Size(FT):29.5x29.5x13.8 Price(FOB):9,950
This kids playground in Rocket Series, the rocket is make by plastic tube which from the floor to the top level! In side the tube have ladder for kids climbing. Inside this rocket have passageway to each floor. this three level design also including slide, ball pit and other play toys for kids to explore. Angel playground have hundreds of playground for sale!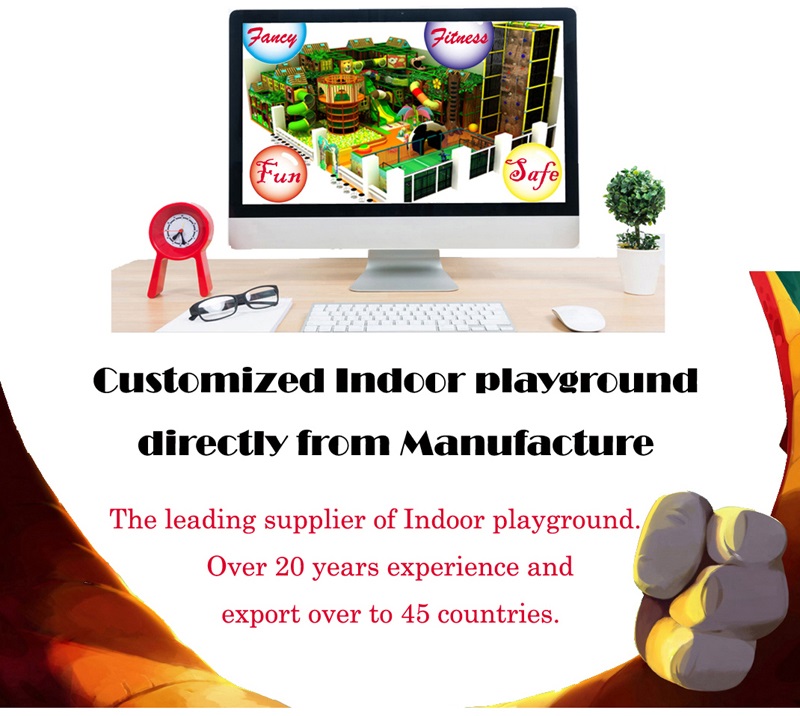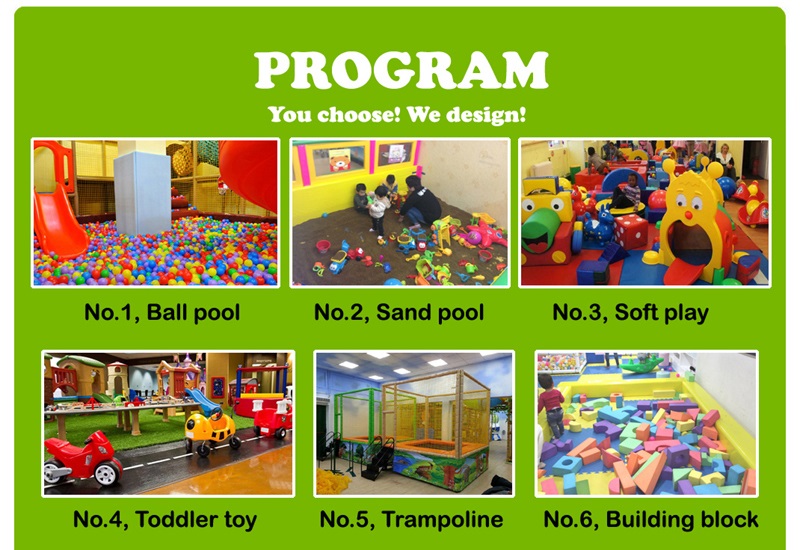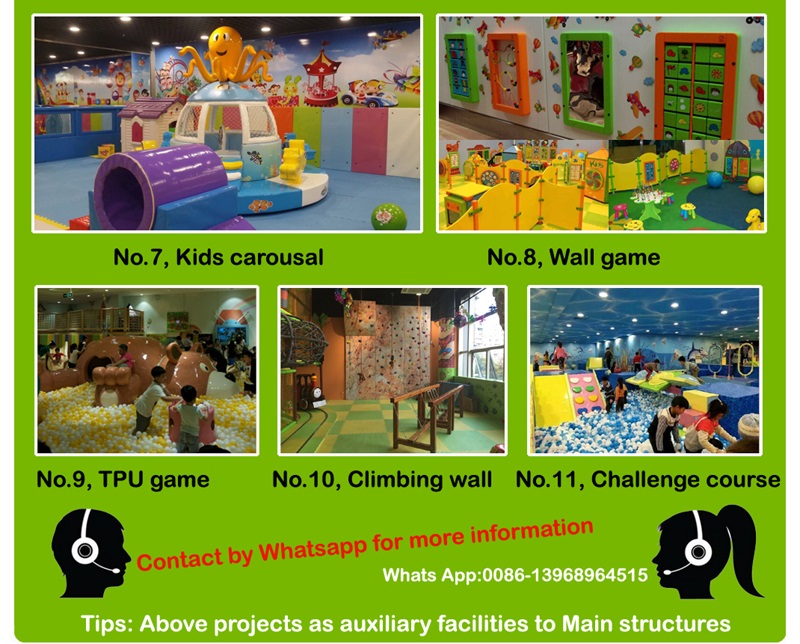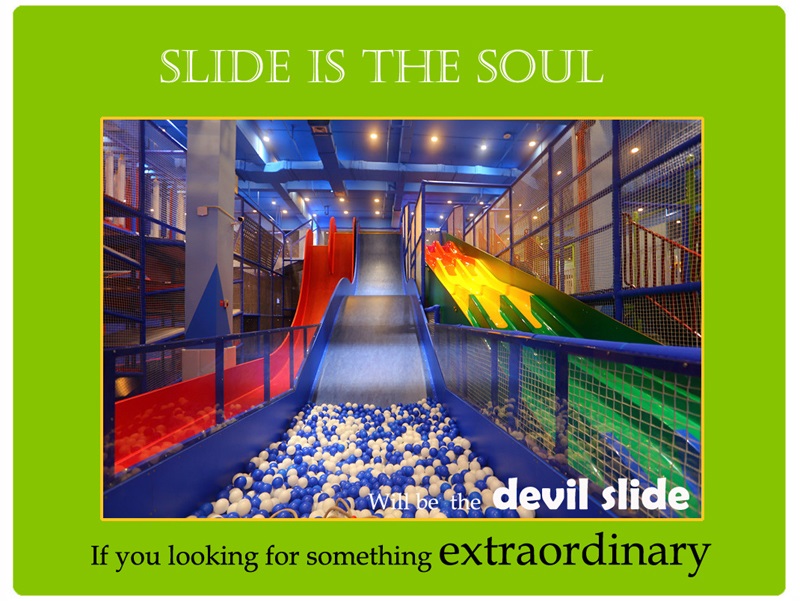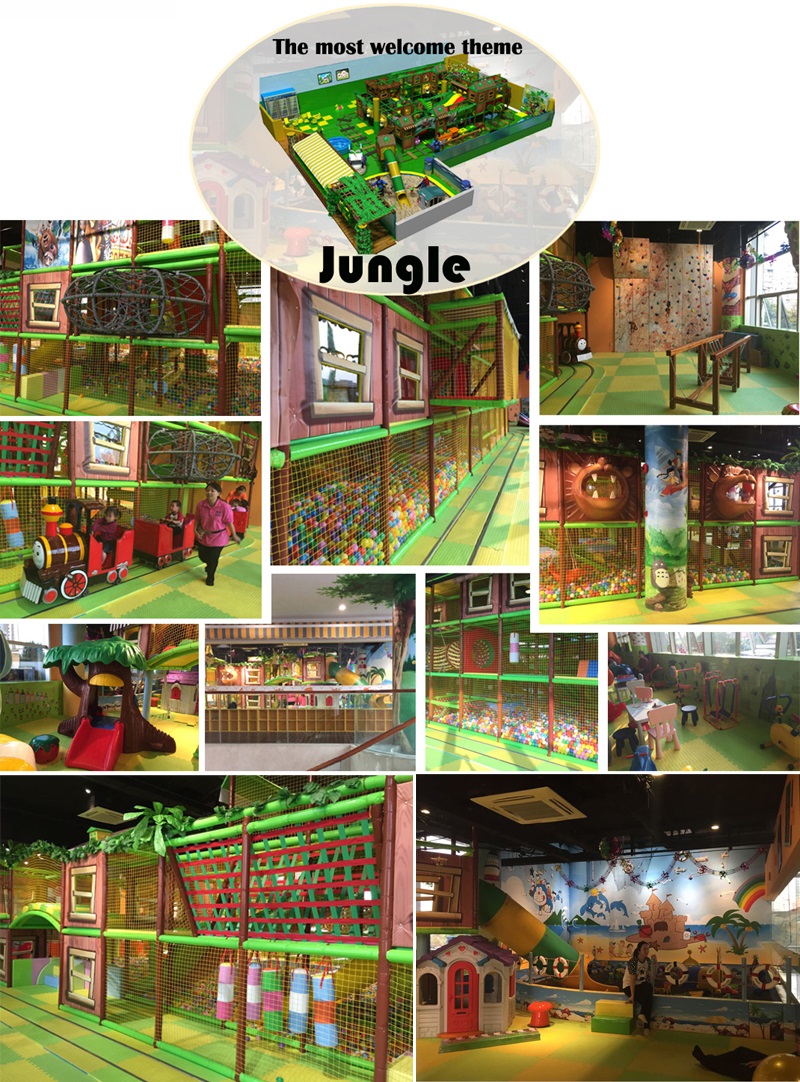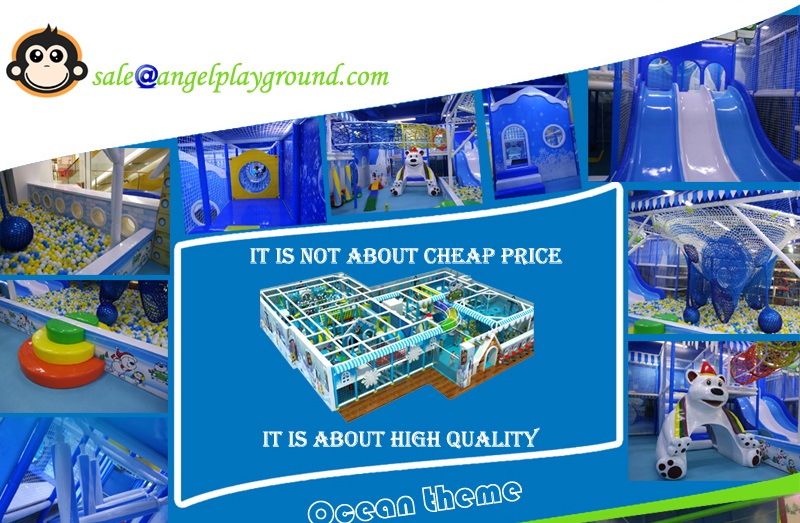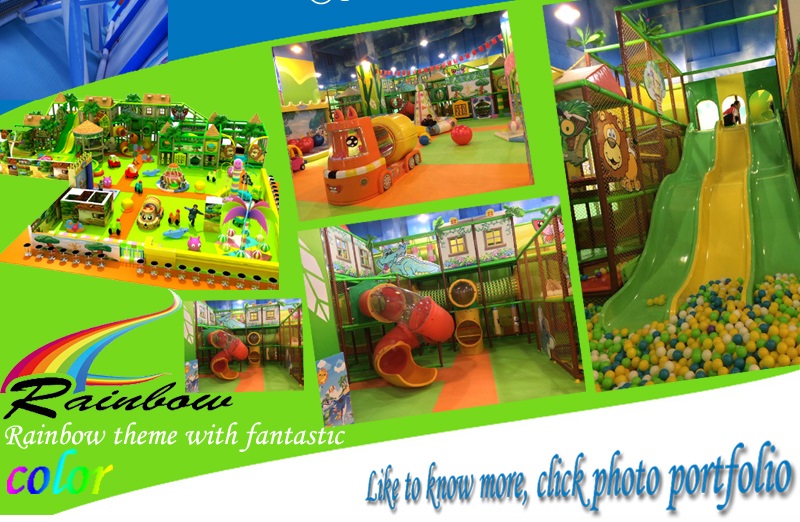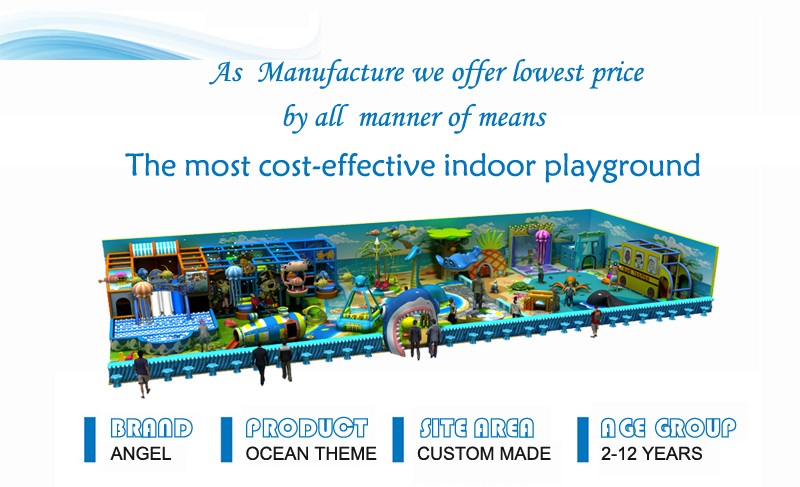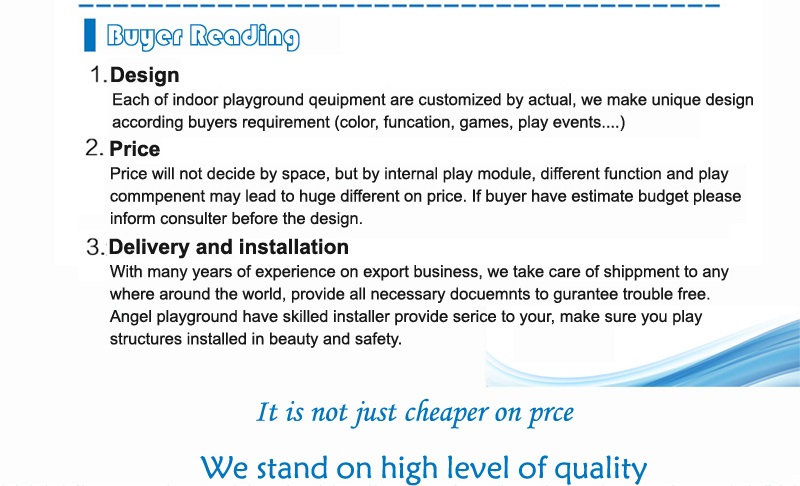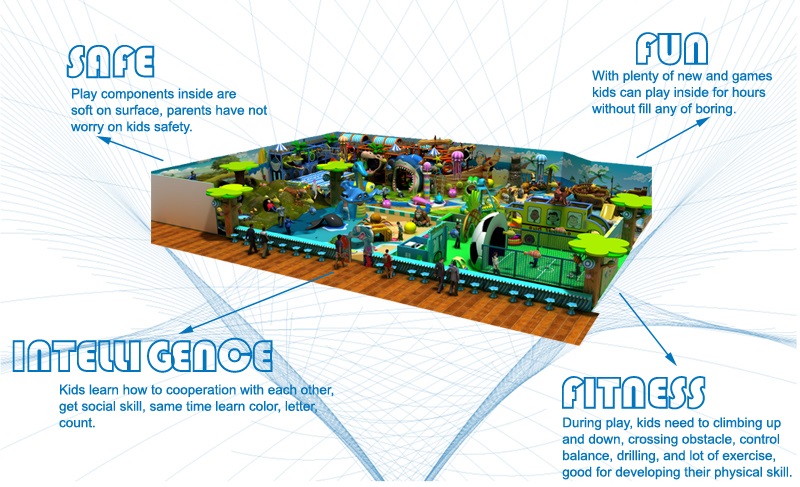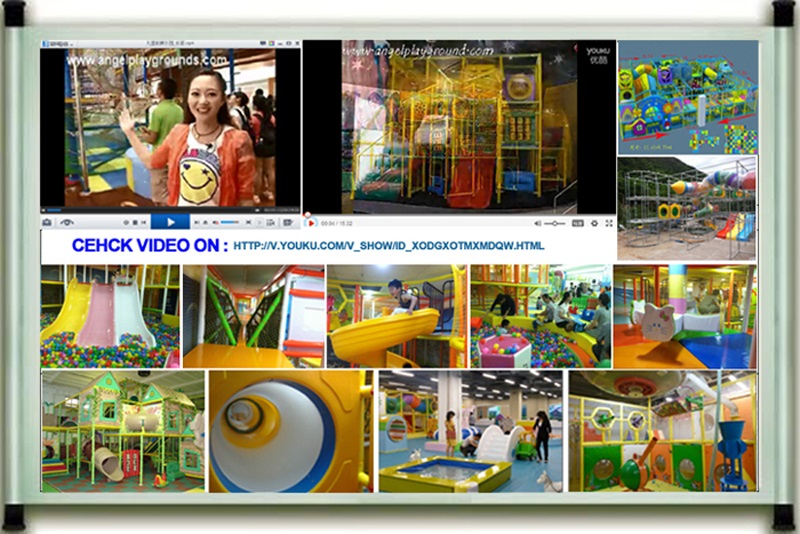 Indoor Playground Help Kids get rid of Bad Habit
It is common phenomenon that more and more kids nowadays get into some bad habits like playing computer games, watching cartoon all day long, and always pretending to be aggressive. These habits hinder children's ability in both communication and sociability which will at last make them feel pity for their childhood when they grow up. As parents, it is never too late to help them get rid of these habits instead of just let it go their way. Just as the old saying goes that a good habit is the start of success. But here arise the problem, how to help them get rid of these bad habits efficiently? As far as I'm concerned, the indoor playground is the best solution to the problem. And what makes things easier is that all the kids happened to fond of playing indoor playgrounds. What's more, indoor playground can get the chance to aggravate children's passion in doing exercises.
The variety of playing equipment in the indoor playground is no doubt an irresistible attraction for them. When it comes to the choice between or the mobile phones, most of them will choose the indoor playground which is better than the choices that treating them with delicious food or hanging around in the supermarket, both of which will cost you more money and add to their interest in playing with phones and eating junk food. So it's time to change your former ways and add something new to the lists of ways to help them get rid of the bad habits.
On the other hand, other kids in playing in same indoor playground with your kids will have a influence on their doing, so it is very important to choose them a good partner, your neighborhood or nephews will be a good choice. By the way, you can always stand by and give them applause and award once they did something right and excellent in the indoor playground, this will be very helpful in promoting their interest in doing more exercise and more things that are helpful for them to get rid of bad habit.
On the whole, it is not easy job in assisting your kids in getting rid of bad habit; it takes patience, effort and time. Indoor playground is the best place to make knowledge into practice, all you have suggest at home may fail to work, but the indoor playground will never fail you! When you got the chance to stay with kids, put your phones away and go to the indoor playground to have a nice day.