kids indoor playground
Code: Rainbow Series Size(CM): 1300x1000x420 Size(FT): 42.7x32.8x13.8 Price(FOB): 21,600
Rainbow mean colorful, we put all play equipment inside to maximum the function for kids enjoy the play time. On this design you can see large fiber glass slide, large ball pit and lot of obstacle. We also put one set of ball battler on top level.
This big indoor toddler playground installed in Slovakia. If you like or live by can pay a visit! The information as below!
Intersystem EU s.r.o
Dukelska 295/34,014 01 Bytca, Slovakia. ICO:46186123, DIC:2023271151
View from left side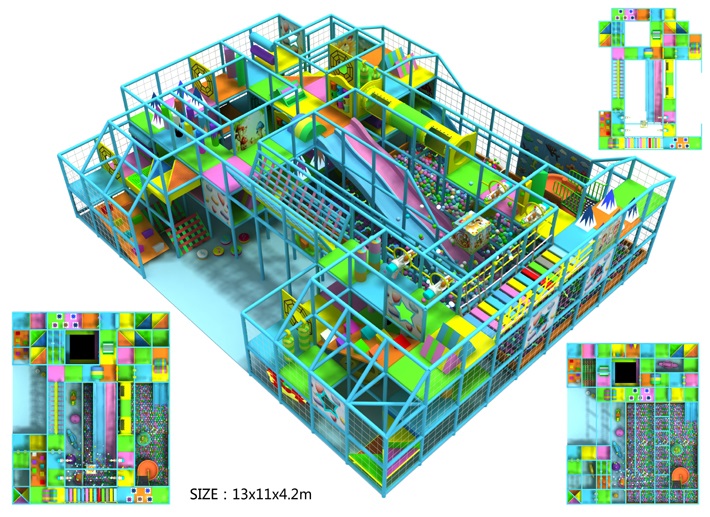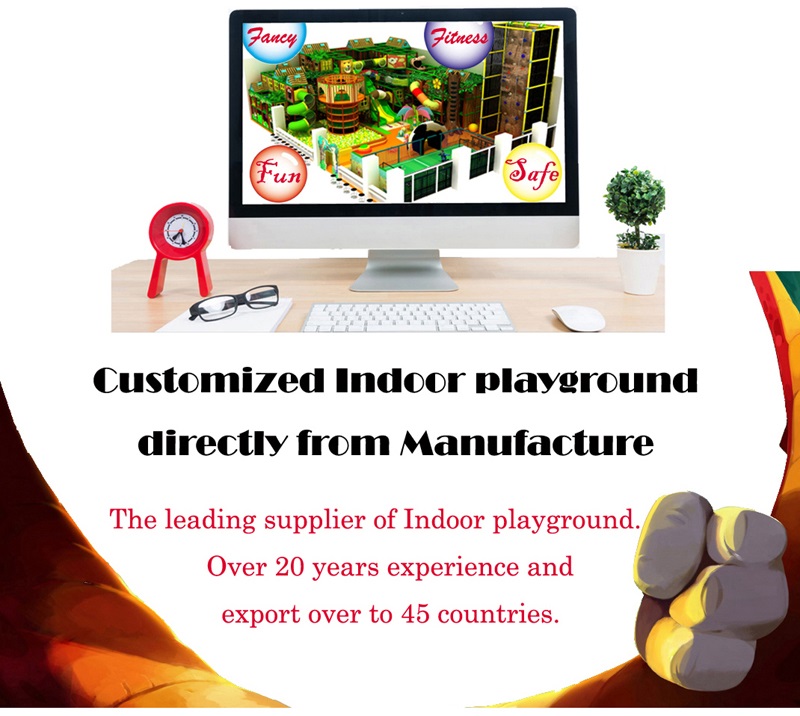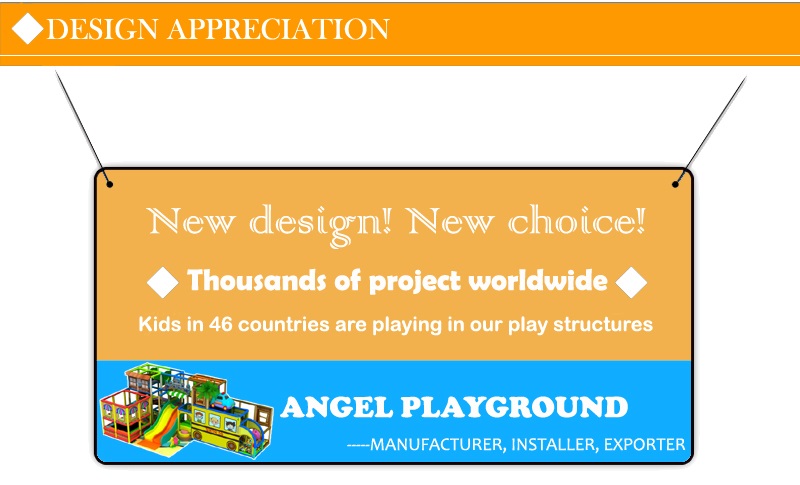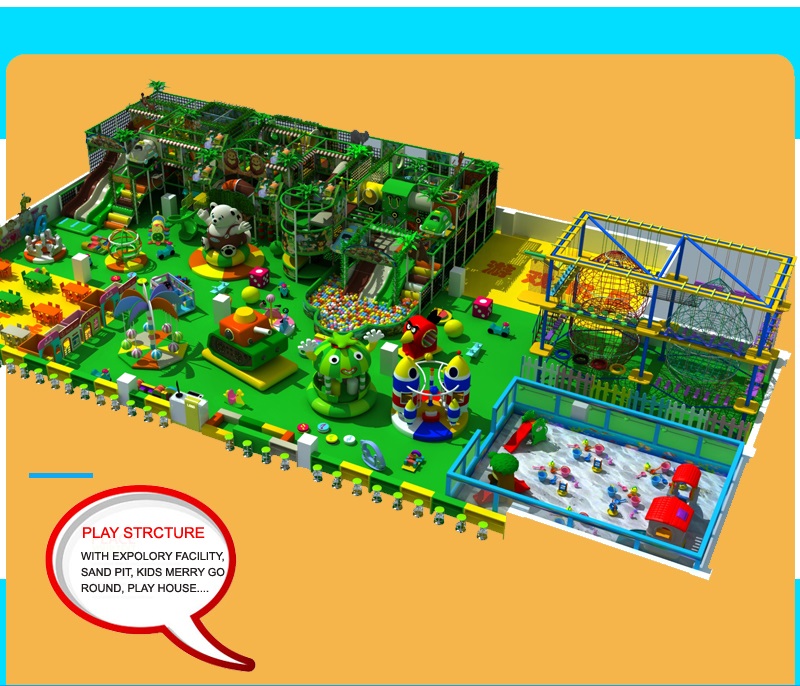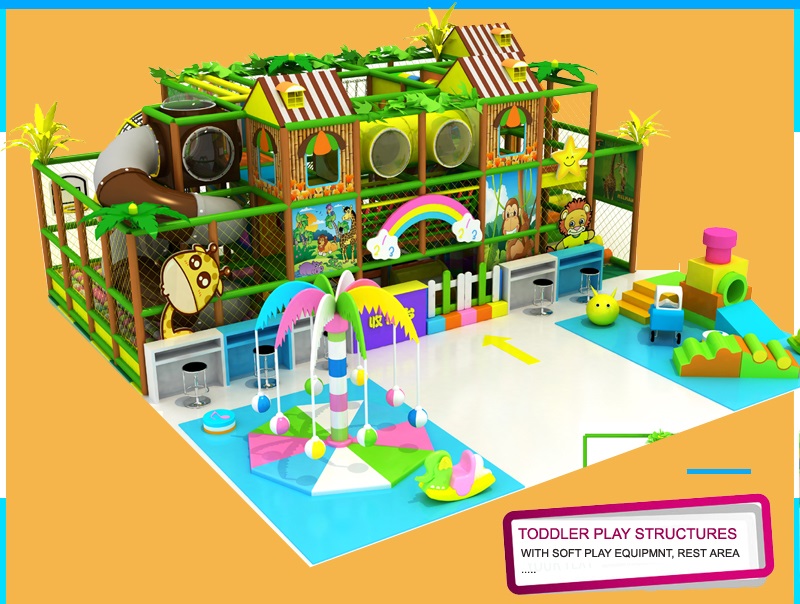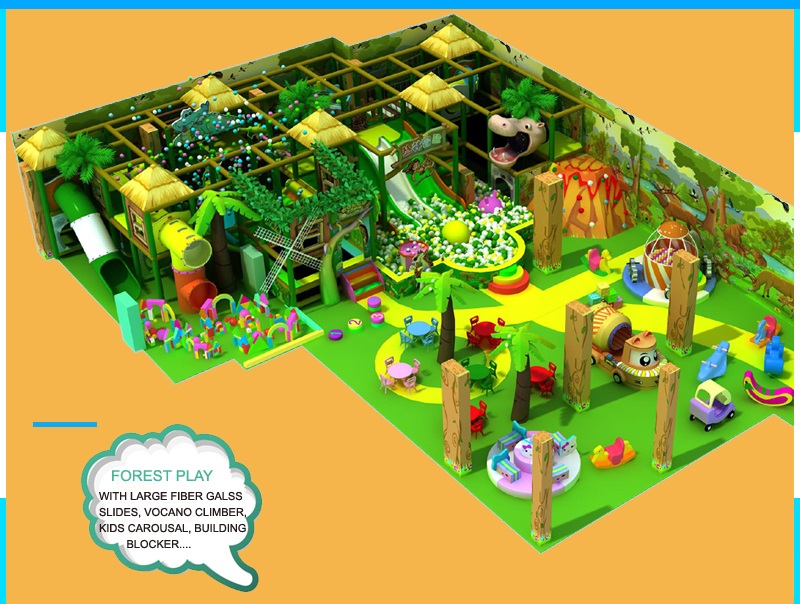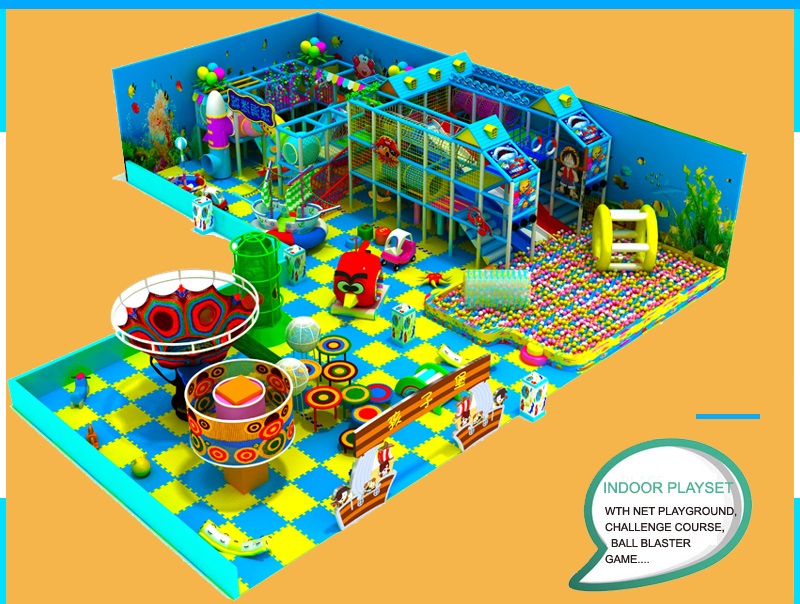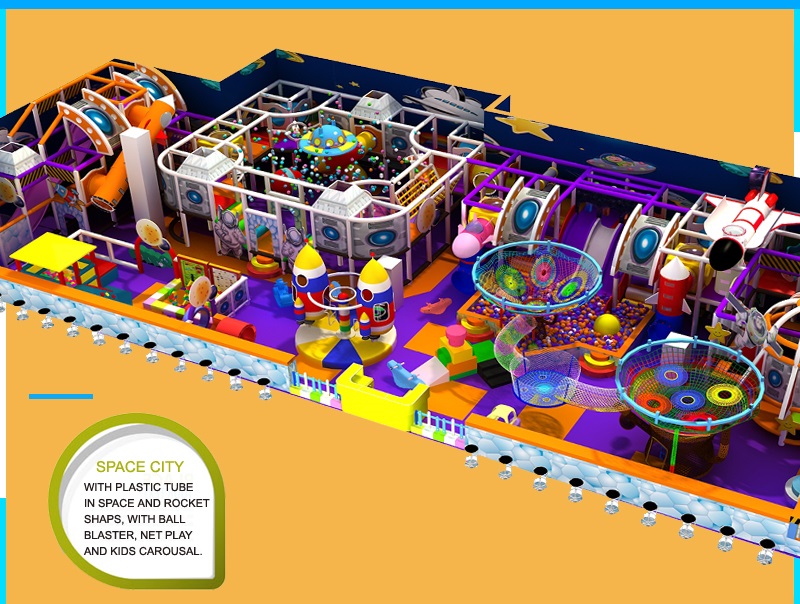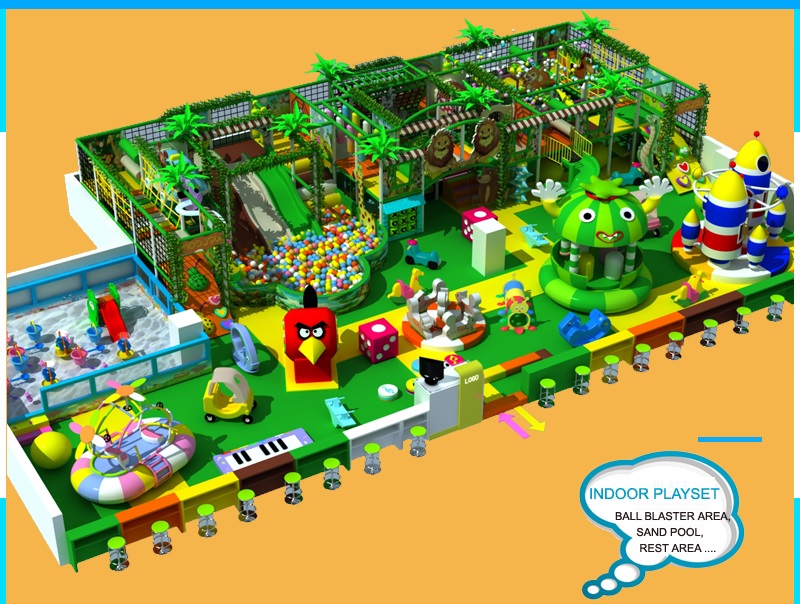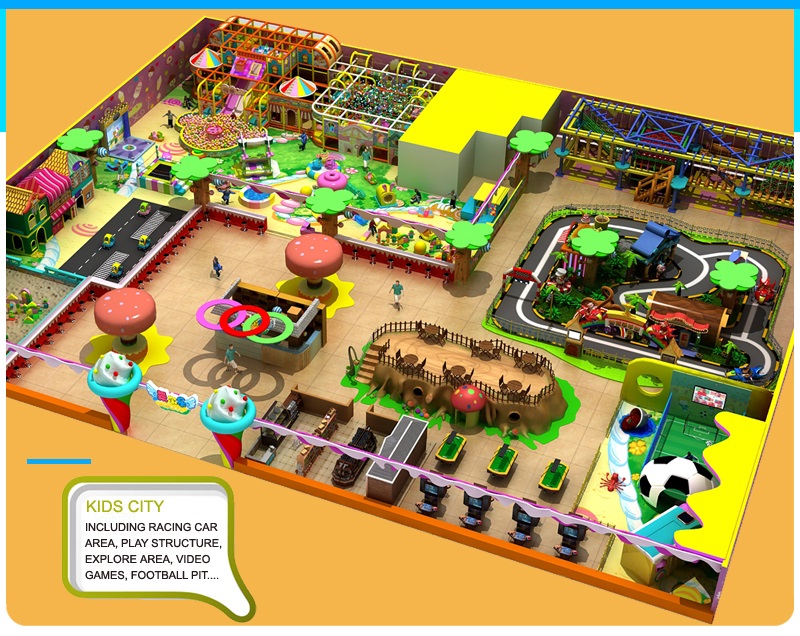 How to Arrange Time for Study at kids Indoor Playground
Are you the kind of parents who overstate study as the most important thing in educating your kid? Have our ever give your kids the chance to play in the indoor playground without bothering them? If not, I think you'll have to grasp the ability of getting the time for study and for indoor playground well planed. It will do your kids more good if you can add some time for indoor playground activities in to their school life than send them to the tutors or to the library after school. For me, I'm totally against the teaching style that patent are scramming all that they think as useful into their children's mind. Now, it's not too late to learn some useful tips on how to manage their time.
First of all, make a time schedule for your children's daily life will do you a favor in keeping the balance between study and entertainments. Some may feel that a time table for kids will be something trite and hinder their passion in study. For my money things are totally different. On the one hand, a good schedule helps kids form into the habit of treasuring time and if the time for indoor activities is included, their emotion will be lighted which on the contrary aggrandize their efficiency in learning.
Second, never forget to set up a limitation for the time they play in the indoor playground. This may seem to be a little harsh for them, but this is the best way to keep them in high spirit while playing and won't feel so tired after retuning to their studies. In some way, the indoor activities are more like a kind of award for their effort in studying so hard. In order to obtain the next time to play in indoor playground, they would try their best to achieve the goal that given by their parents.
Thirdly, encourage your kids to write down their resolution by themselves for the coming week. This endows your kids with both freedom and the ability of managing their own time. Don't resist the time that they wrote down for indoor playground activities. They write it down for they need it, what you can do is to make some adjustment to make their schedule more reasonable.
In a word, the most efficient way to promote the efficiency in study is by combining learning with playing. The ability of always keeping a balance between study and entertainment will be of inestimable benefit to your kids. Thus indoor playgrounds that provide kids with entertainments is worthy of your attention.