My town
Code:Fun Series Size(CM):2500x1500x800 Size(FT):82x49.2x26.2 Price(FOB):56,800
To maximize the function and create great fun for kids, we combine indoor play structures, indoor trampoline park and explore facility in one unit to create a indoor play center for all ages. Once you coming to such a indoor playground, you do not need others. All play systems you can image will be inside. Kids will keep exciting even play whole day. Once they get back, they will definite coming again. Noparents can not resist beg from their own kids.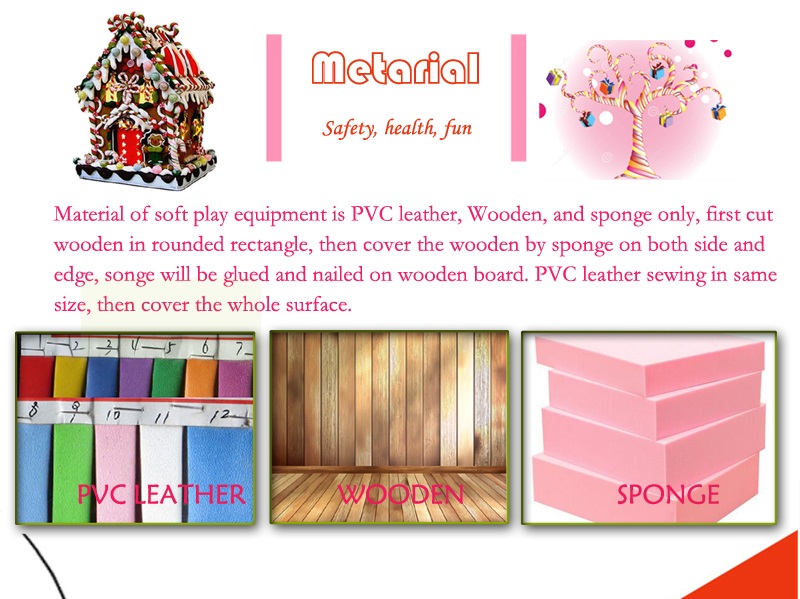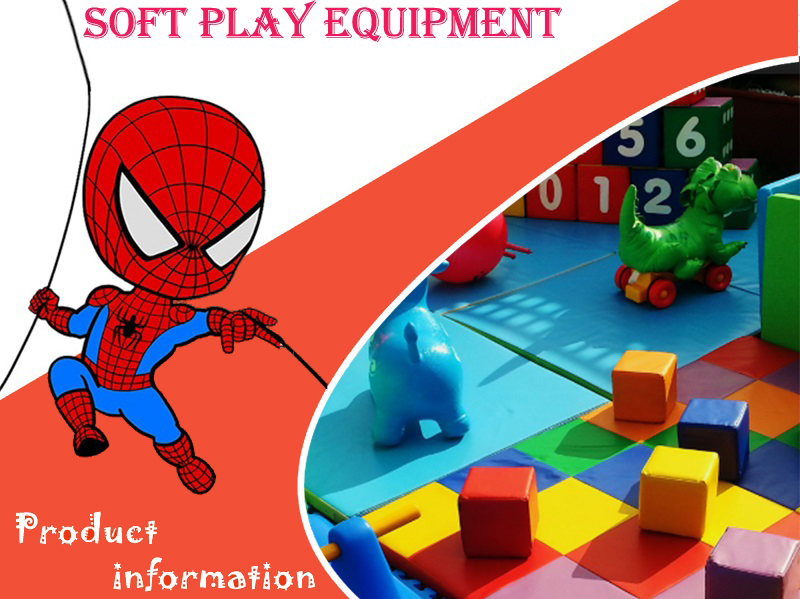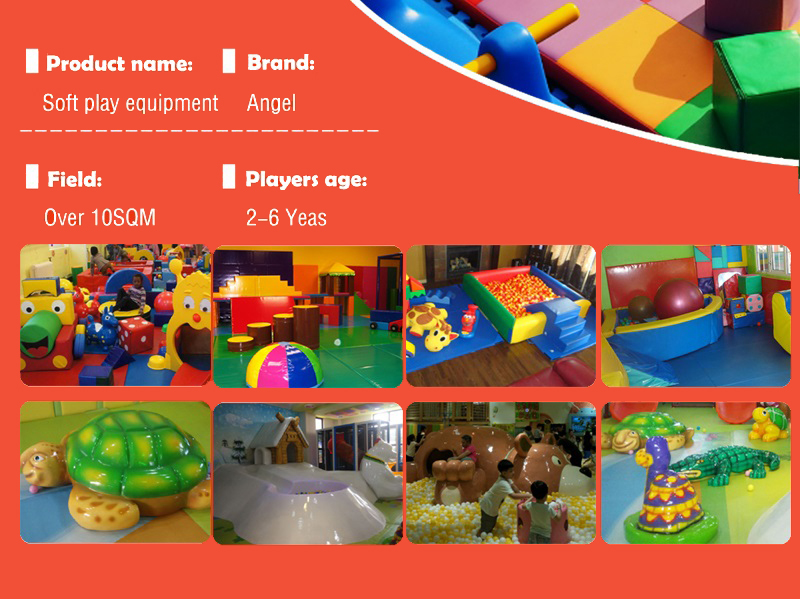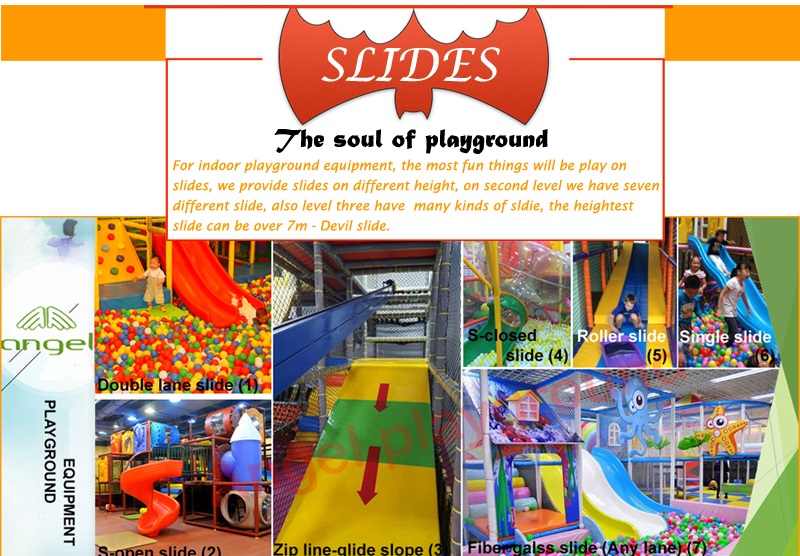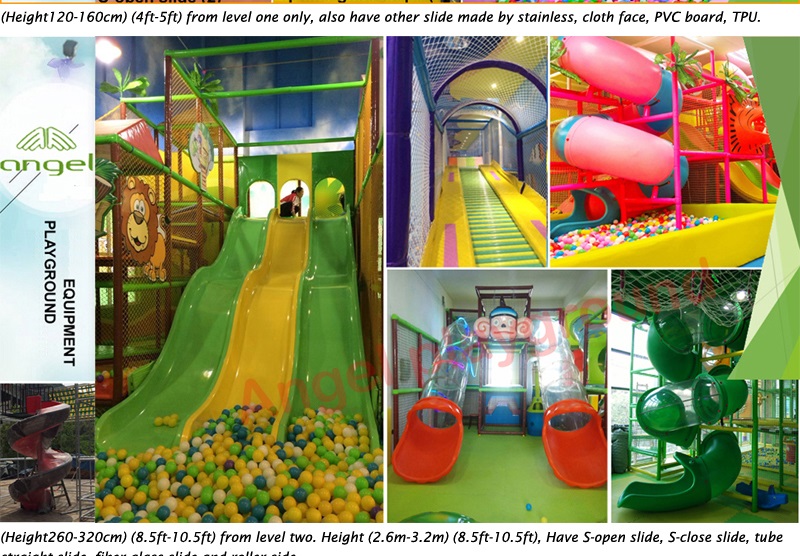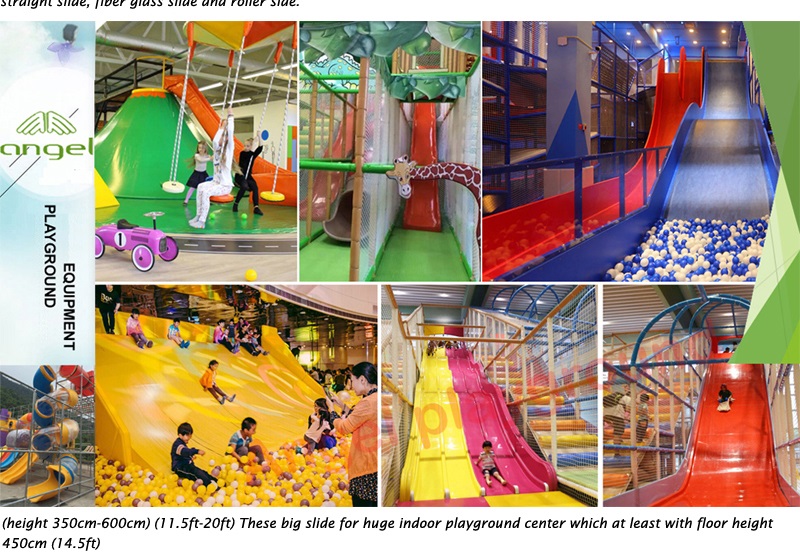 Memories in Indoor Playground (My town )Will Be Everlasting
In the run-up to the new school year, many kids have said farewell to their kindergartens and will start their new life in the primary school, many of their toys at the same time are gradually getting out of their life. Even the indoor playground will be treated as something childish when they grow older. Their life will become busy and they are starting to realize what competition is. In such situation, most of the kids would recall their days in the kindergarten. Therefore, as parents, it is vital to overstate the function of an indoor playground because the memories there will remain in their mind for almost a life time.
Fist, they will never forget their friend that they made in the indoor playground. No one has the evidence to prove how long a kid could memorize his friends even after they lost connection with each other for years. The memories of what you have done may gone with the wind, but the kindness, warmth, and care you got from a good friend will be clear in mind, you can even recall his or her face in your dreams. When someone ask about how was your childhood, what you can always remember the things that they did together with their friends.
Second, they will always remember their clumsy and funny movements while doing activities in the indoor playgrounds with their friend. The pictures that parents took while they were playing would be the best evidence of their lovely childhood. While they are looking at these pictures, their life seemed to have went back to the time when they were young, when they were so naïve that they nothing about trouble and pressure. In short, indoor playground will always be there, like a garden full of sweet things.
Finally, the time that they spent with parents, sisters or brothers in the indoor playground is still a treasure in their whole life. Whenever where they are or what they are doing, once recall the memory, they feel loved. Warmth of life is not hard to find, it is everywhere in our life, and in our memories as long as you are trying your best to seek for it.
As far as I'm concerned, a colorful and light childhood benefits the kids from more than one aspect of their life, and the most unforgettable part will be the experience they had in the indoor playground. My town is not only a garden for toys and friends, but also a start of a long life journey. As parents, what you can do is to cherish their chance in playing in the indoor playground when they are still young.