Indoor Park Facility
Code:HP-A1004 Size(CM):750x625x300 Size(FT):24.6x20.4x9.8 Price(FOB): 6,000
This two level Indoor Park Facility on irregularity shape, have a kids trampoline, a single slide from second level to the ball pit, the passageway on second floor are a circle with kids house, net tunnel, single plank bridge, plastic tunnel across the gate, then a single slide to the ball pit, on first level have two swings and other small toys.
We share some new ideal and project about indoor playgrounds on Facebook, Follow us to see what may including on each design.
Have one set with other toys delivery to RATTAN C.A.
Address: AVD 4 DE Mayo, CC Rattan, Porlamar, Edo Nueva Esparta Venezuela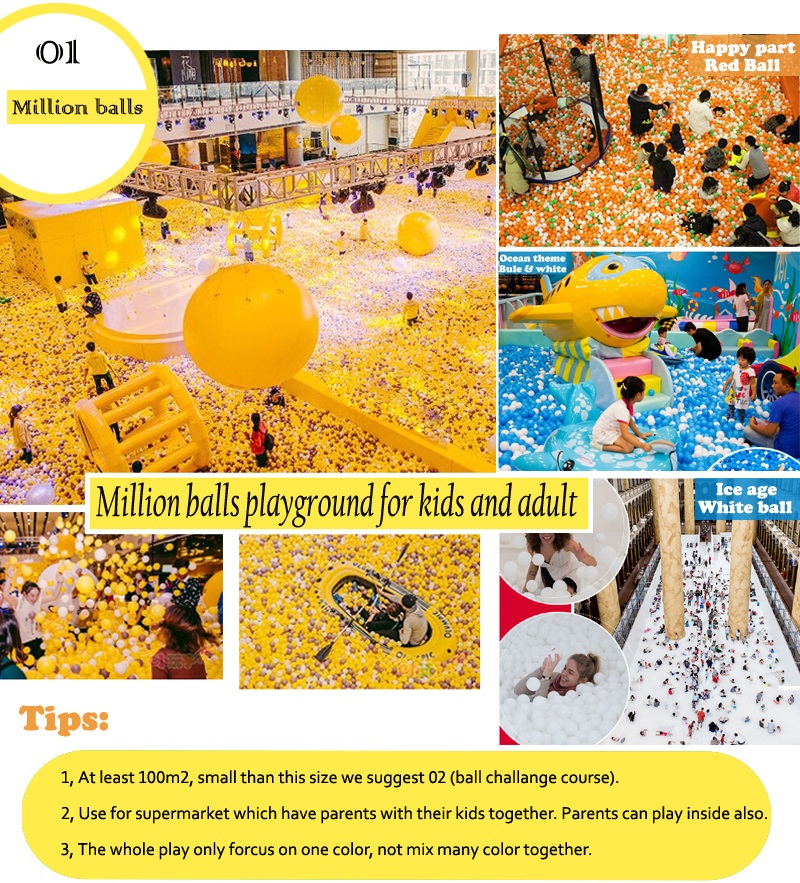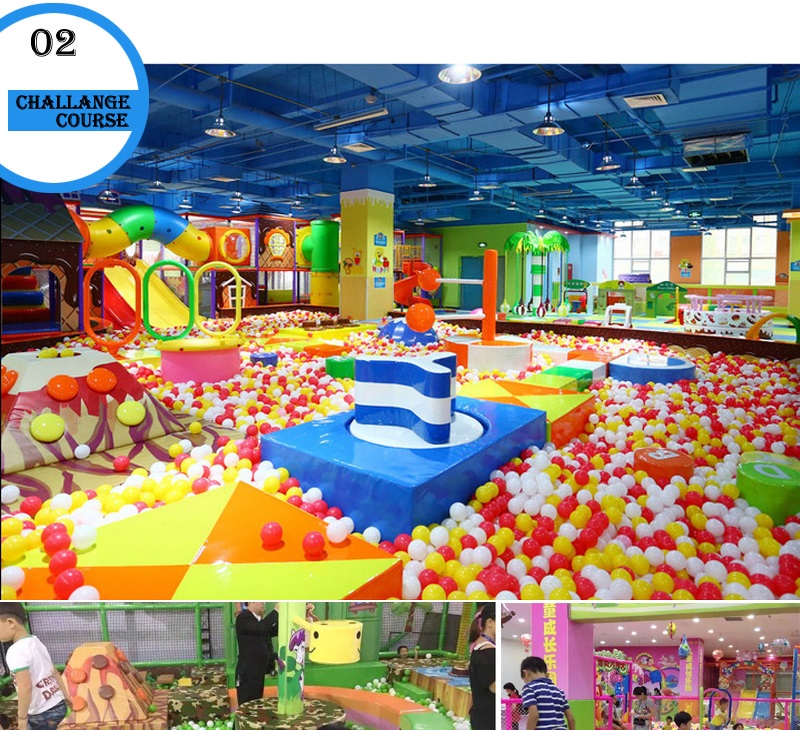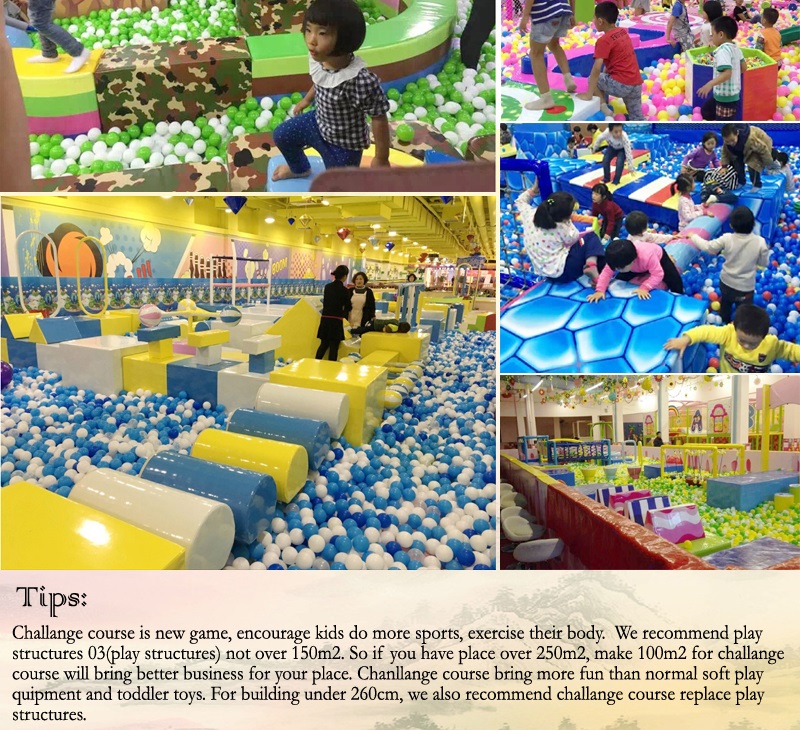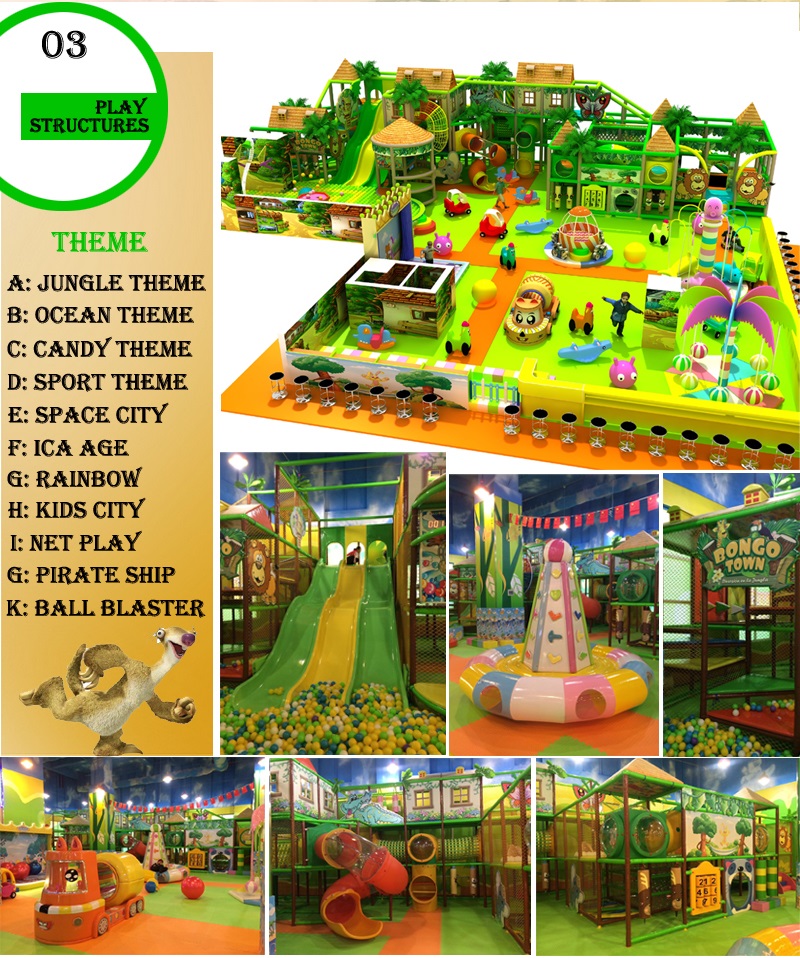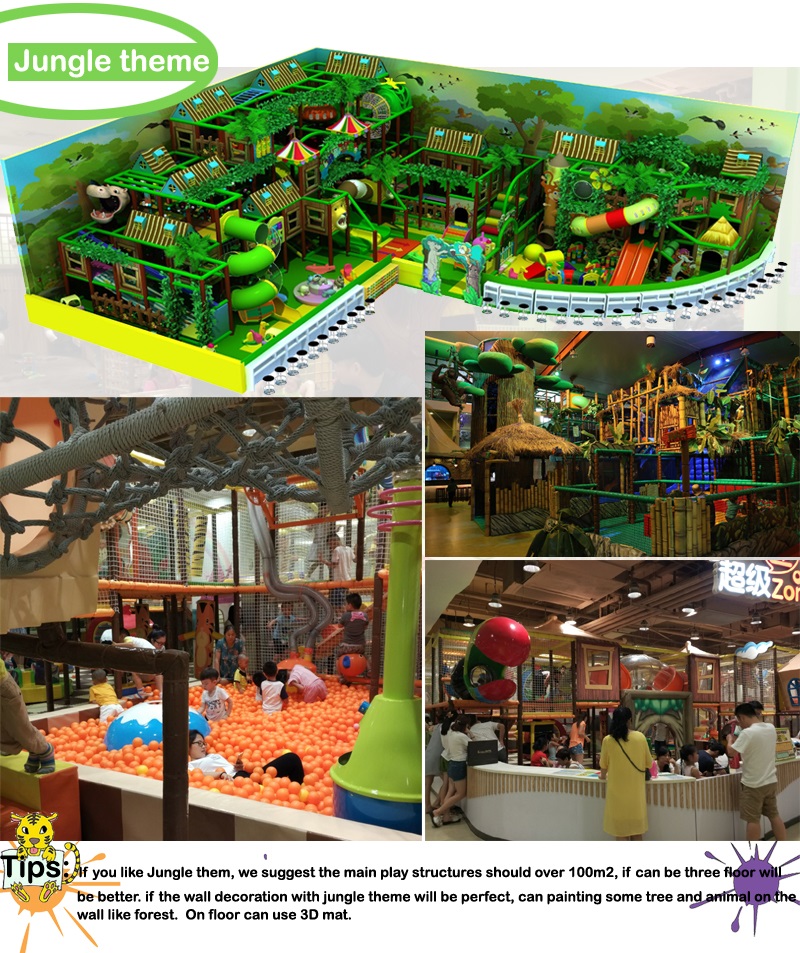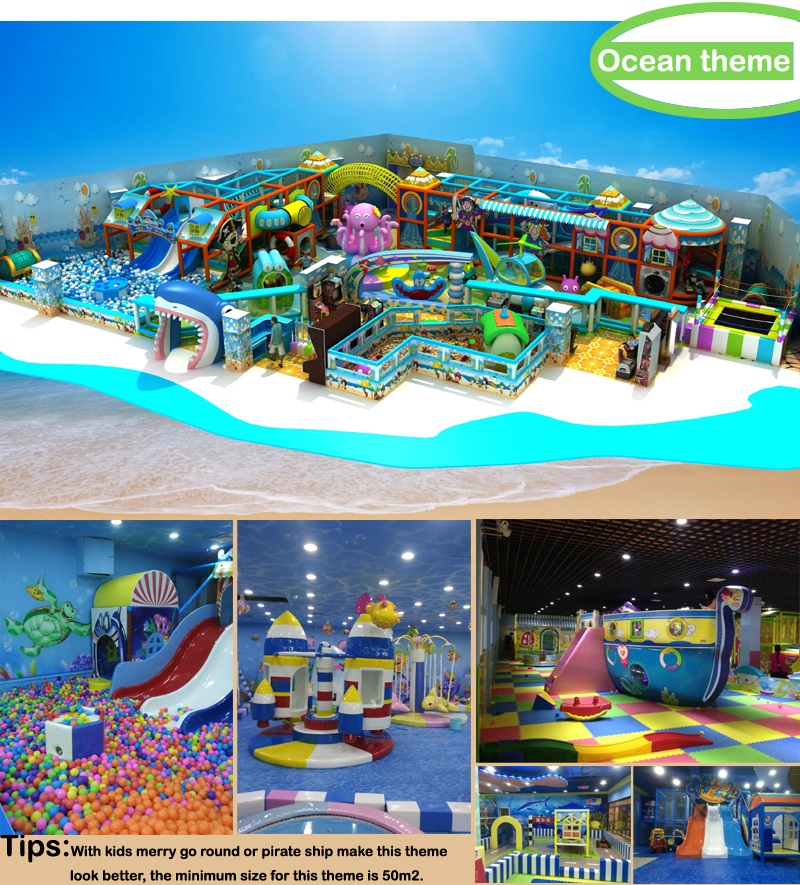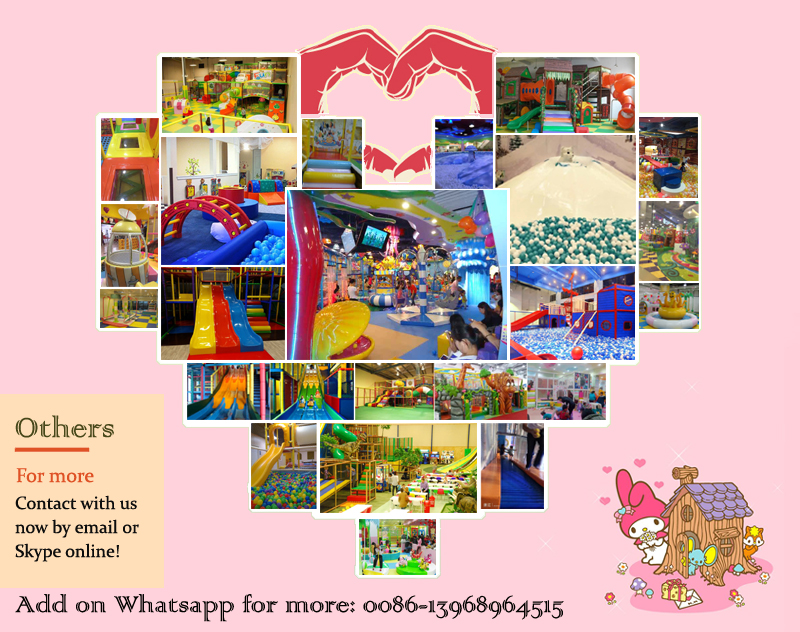 Let's Go to the Indoor Park Facility for Celebrate the Halloween
Among all the western festivals prevalent in China these days, the one that attracts kids most, I guess, would be the Halloween. Compared with the children's day on July 1st, Halloween has more to share with our kids. While you walking on the street, you can see shops, restaurants, and malls garnished with elements of Halloween, the prevalent atmosphere of the festival is so strong that everyone would join in to it. Actually, it is not only a festival for kids and teenagers, but also a day for adults. I am sure that parents now must be faced with the problem of how to celebrate the day with their kids, while as far as I'm concerned, Indoor Park Facilitycenter is just a suitable place.
To start with, most Indoor Park Facility would no doubt follow the fashion of our society to make it a place filled with the atmosphere of the Halloween. Since the going to the malls or walking in the streets are not proper activities for children for each of these places will be filled with crowds of people, therefore, going to the indoor playground is a good way to stay away from the crowd and meanwhile find a place both quiet and safe for kids. Instead of presenting kids with gifts, it would satisfy them more to have fun with their peers on the happy day.