Outdoors Playground
Code:PJ06 Size(CM): Size(FT): Price(FOB):
New fashion customized kids playground facility from Angel playground!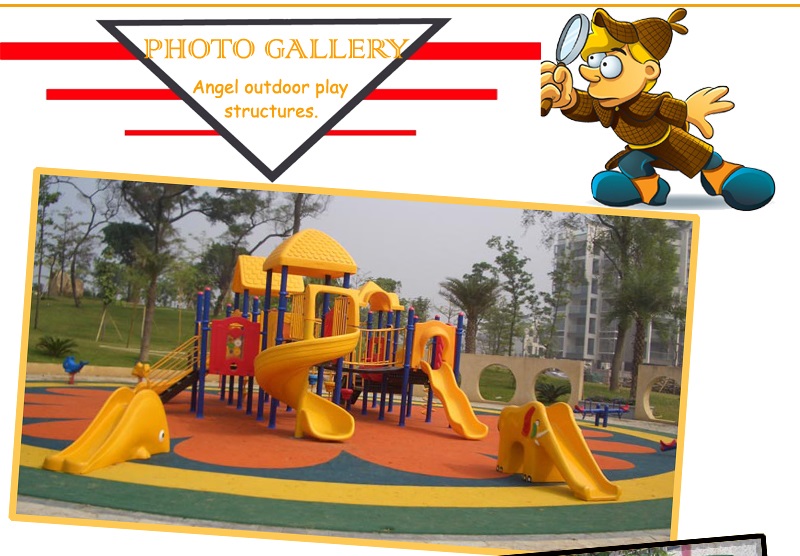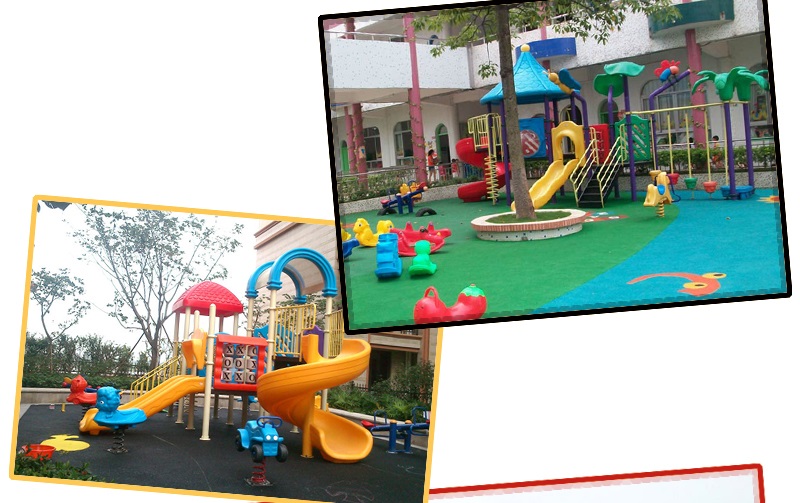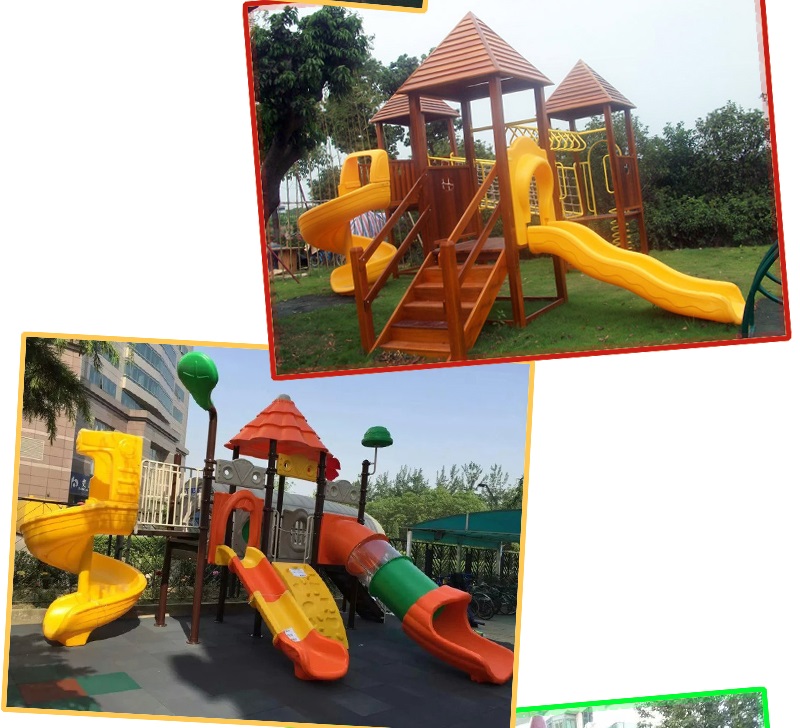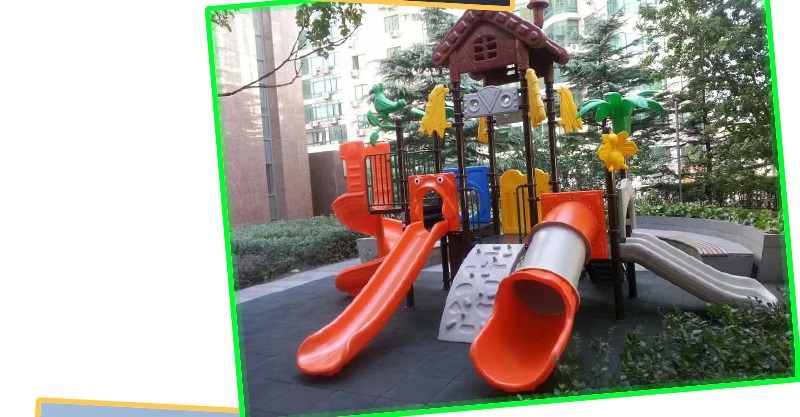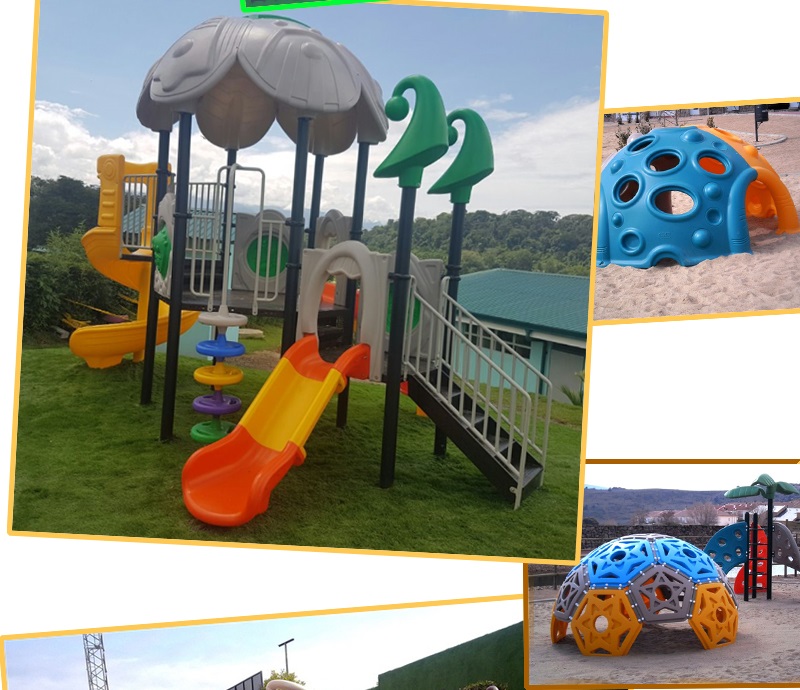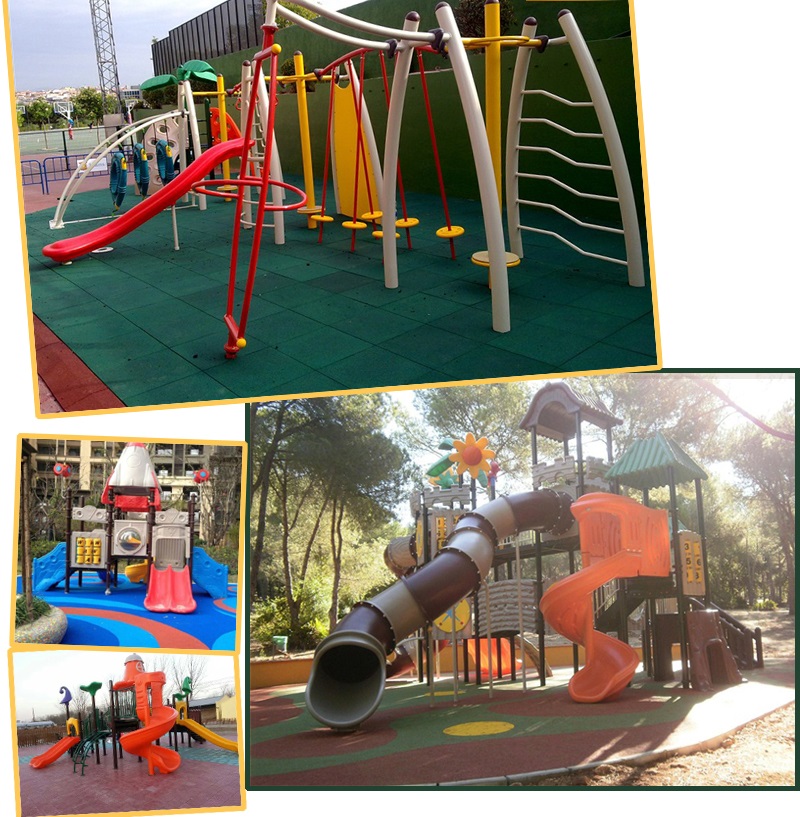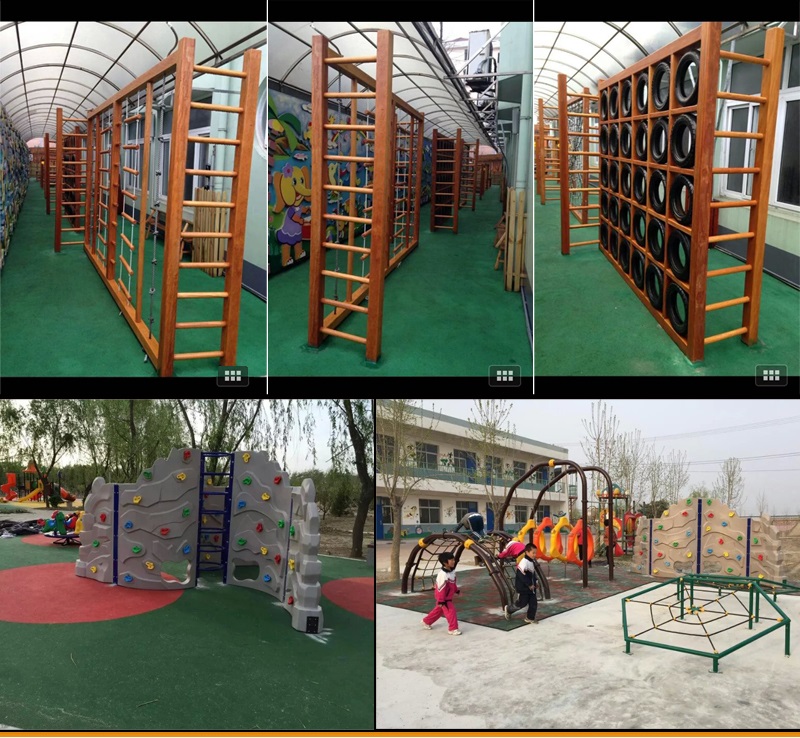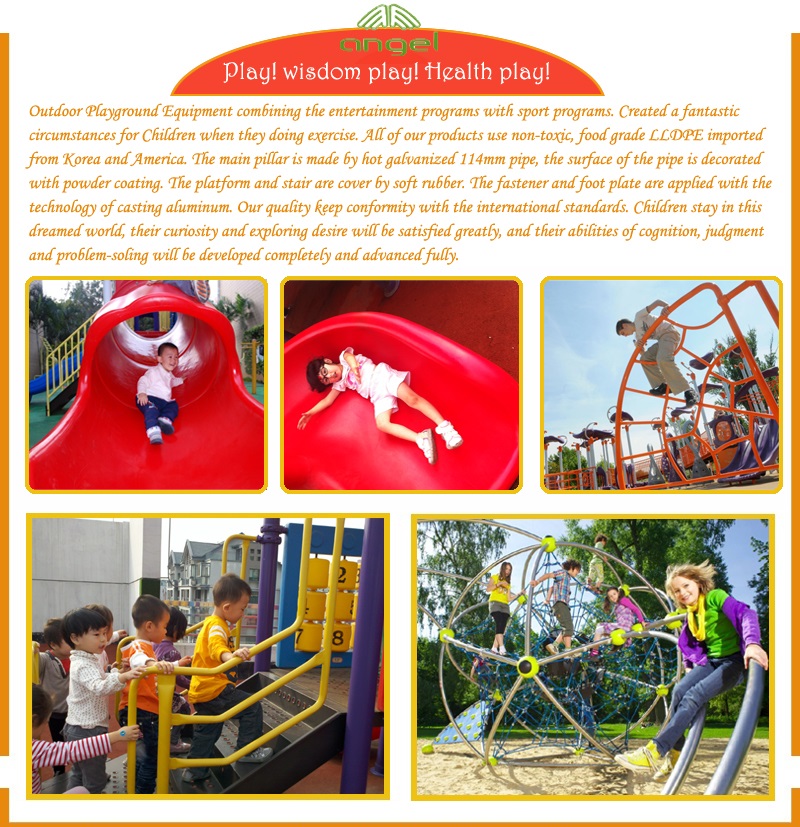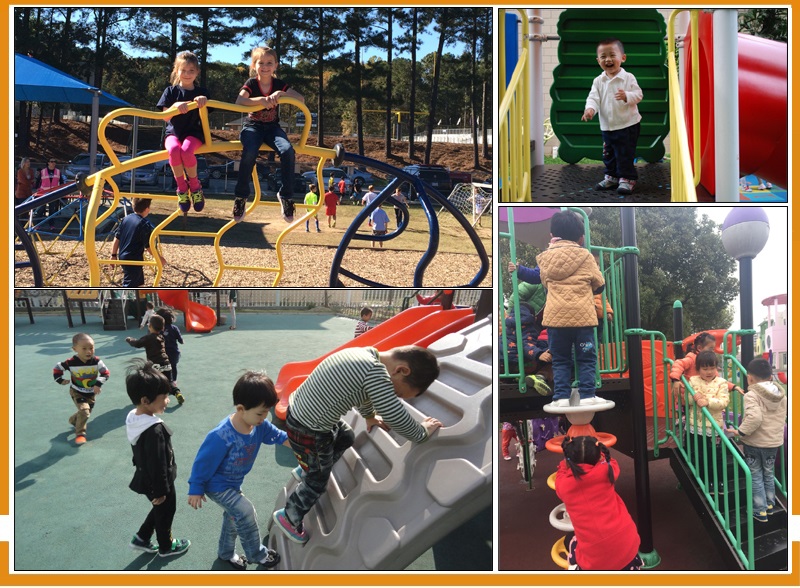 The Benefits Of A Restaurant To Set Up A Outdoors Playground
Do you know why a restaurant should have an outdoor playground? And how many benefits for a restaurant to have a very funny outdoor playground? Today we will talk about the benefits of a restaurant to set up a outdoor playground!
As we all know there are lots of different restaurants. They have their own features. And many customers will choose the best especially place to have dinner. So if the restaurant wants more people to go there. And it must make some differently features than other restaurant. To set up an outdoor playground can make something differently.
Build a amazing outdoor playground can attract many customers. Because on the weekend many family like have dinner together, so many kids will be attracted by a amazing outdoor playground. The playground will have many types of equipment to play. And the parents should not take their children to the fun park. They just to a restaurant and the children can play in the playground and the other family people can eat some delicious food. So it is very convenience for a family to go.
Today we believe the restaurant have a better understanding of the restaurant market and customers. First If in the holiday there are many people have dinner out of home. They all like to your restaurant, but the restaurant don't have more seats for every people, so build a outdoor playground can let parents take their kid to there. They can play together in there, the outdoor playground can let customers have a happy time and it also can let people forget the long wait for dinner time.
Second the outdoor playground can retain customers. In today's society many people don't have more patience, if they see a lot of people waiting outside of the restaurant, they more likely to go the other restaurant, so the restaurant will lose more customers. If the restaurant set up a outdoor playground and the customers' kids will be attracted by the funny outdoor playground. Perhaps the parents will choose to wait for the dinner in the restaurant, because they can take the kids to play to spend the boring time in the outdoor playground.
Third to set up an outdoor playground can make the restaurant will have more features. And also let the customers' deep impression. The people will easy to remember your restaurant; they will go to the place again. I am very confident that the restaurant will have a strong future growing.
The benefits of a restaurant to set up a outdoor playground is very obviously. If you want your restaurants have more distinctive, and want the restaurant develop better, you must to set up a very funny outdoor playground.