Outdoor Play Toy
Code:HP-B1503 Size(CM):1200x600x410 Size(FT): 39.4x19.7x13.5 Price(FOB):$7920.00
Small size outdoor play equipment and larger size outdoor play structure on sale!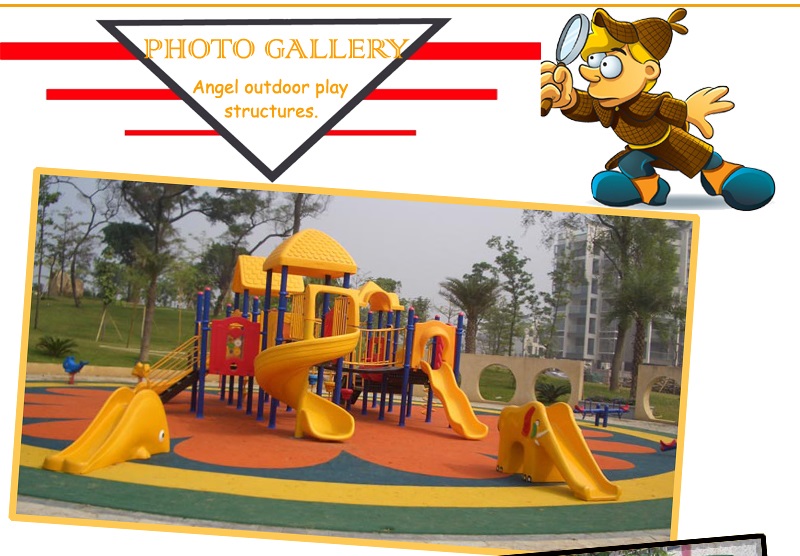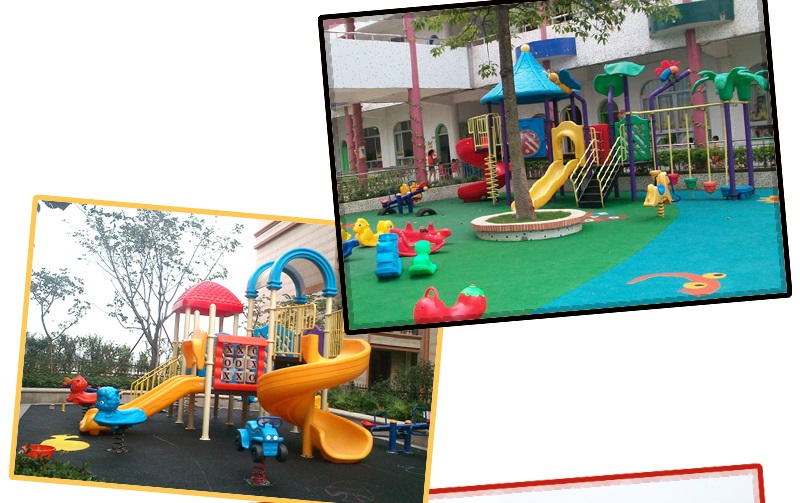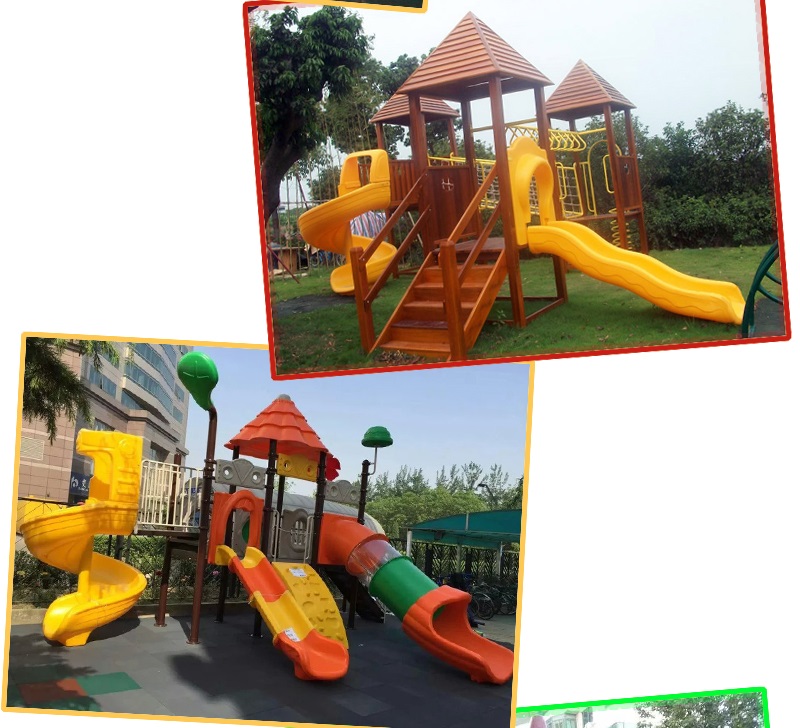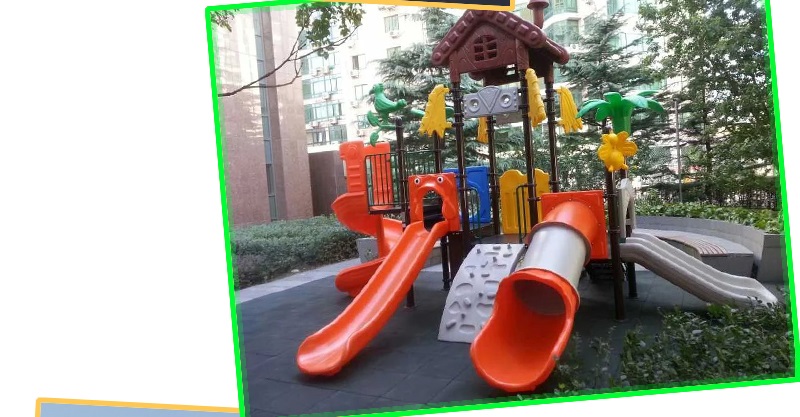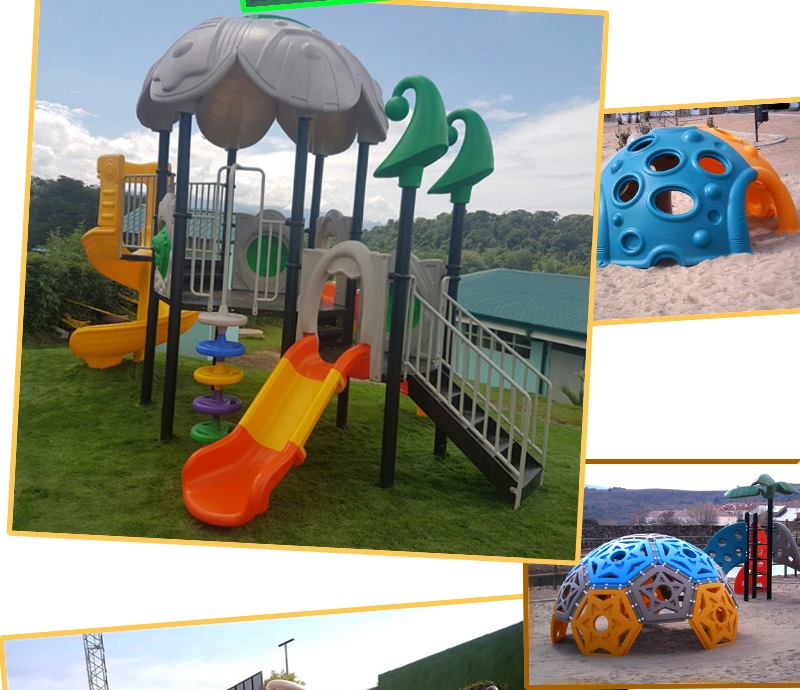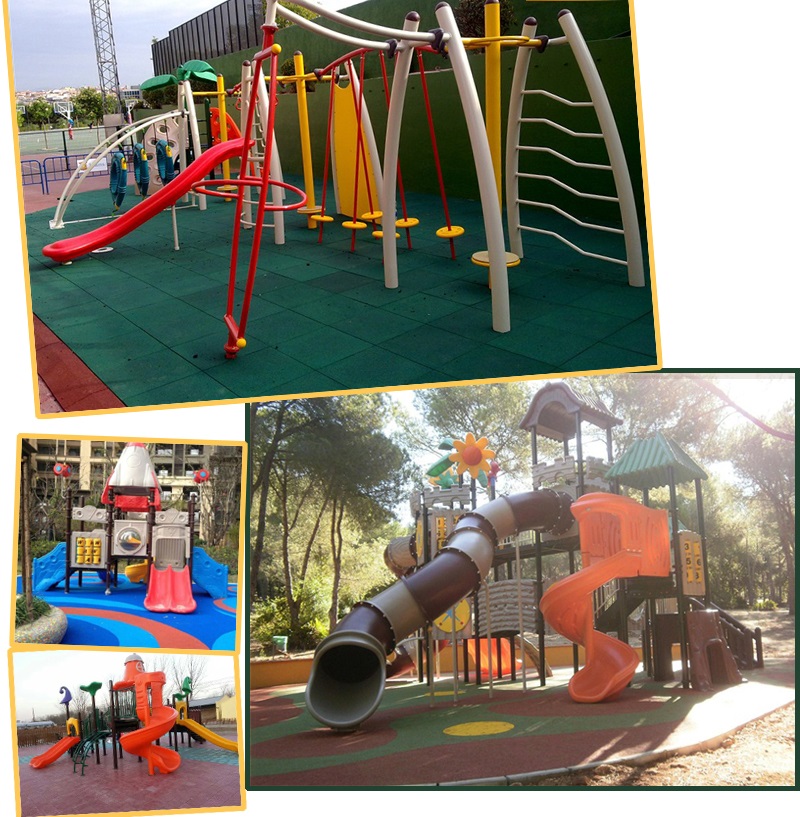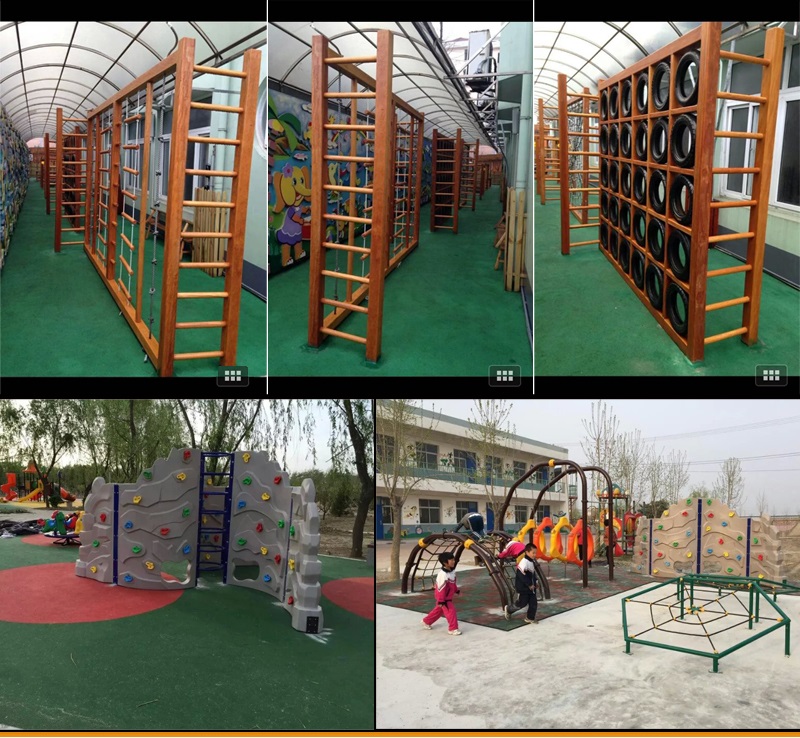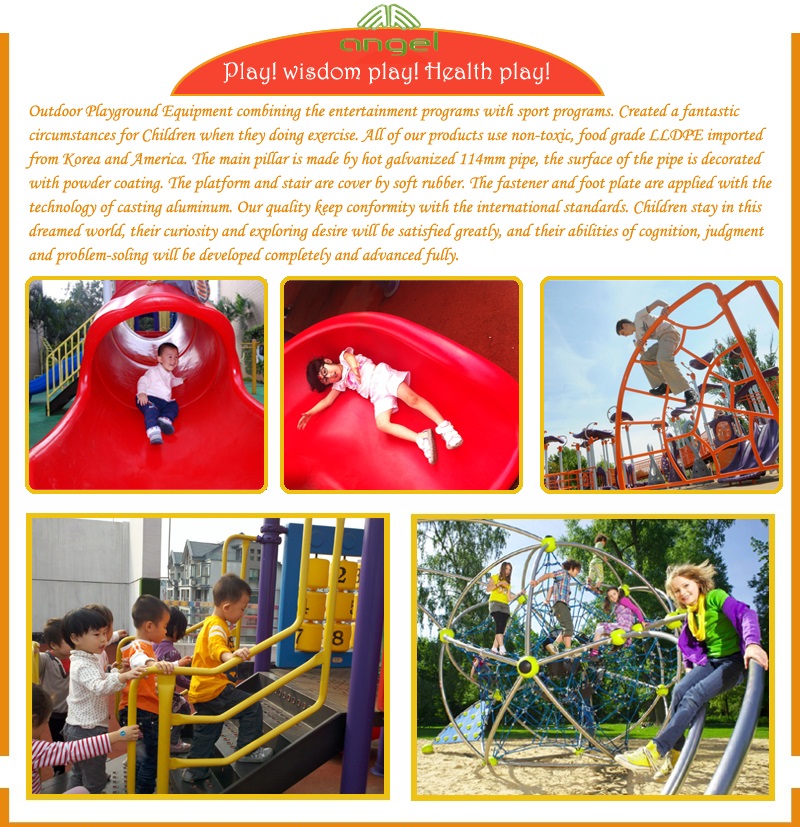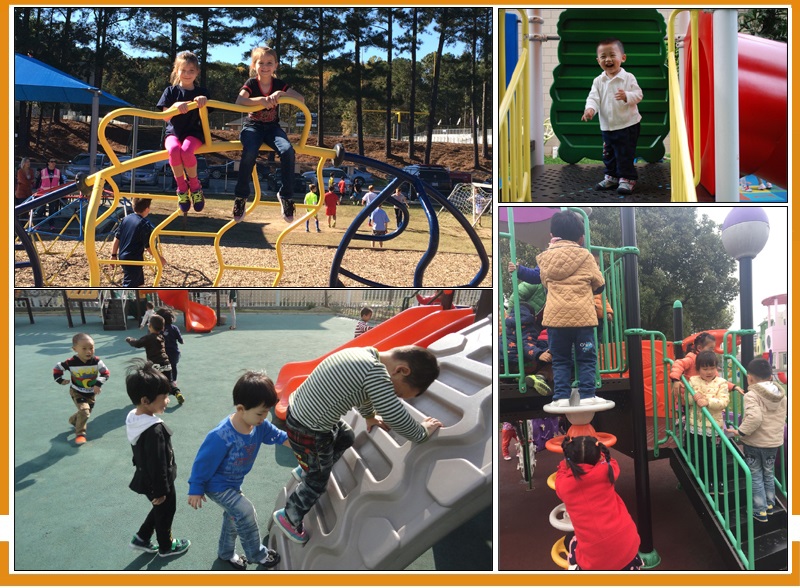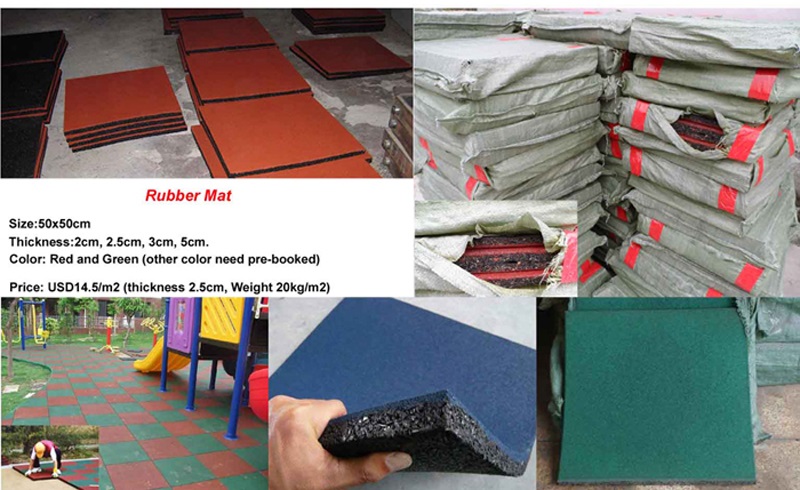 Why need fastener on outdoor playground
The connecting on outdoor playground of plastic to pipe and platform to pipe are all by fastener, Why not by welding just like fitness equipment. Welding is cheap!
The most important reason we use fastener not welding is because of delivery! The Main pipe we using is Dia114mm, If connect pipe with welding, then can not separate, It is too big for packing and delivery! Take lot of space and costly of transport!
Use fastener also have other benefit on installation, fastener are easy to move on pipe, Even on ground which not complete flat, we still can do the installation of outdoor playground by adjust the fastener. In the same way, If parts like slide-door need to replace, disassemble parts are very easy! Fastener have screw inside, So take out the damaged parts just need to loose the screw in fastener.
Use fastener also make the outdoor play structure have better looking, Most company make logo on fastener.
Angel playground will keep update technical information about all accessories on outdoor playground equipment.