indoor challenge course
Code:170105 Size(CM):800x900x250 Size(FT):26.2x29.5x8.2 Price(FOB):11,800
Indoor Challenge course is one of the most welcome game for indoor playground in 2016, this well design game perfect for small kids to explore, fulling with ocean ball and soft play equipment, also have some electric games and tunnel.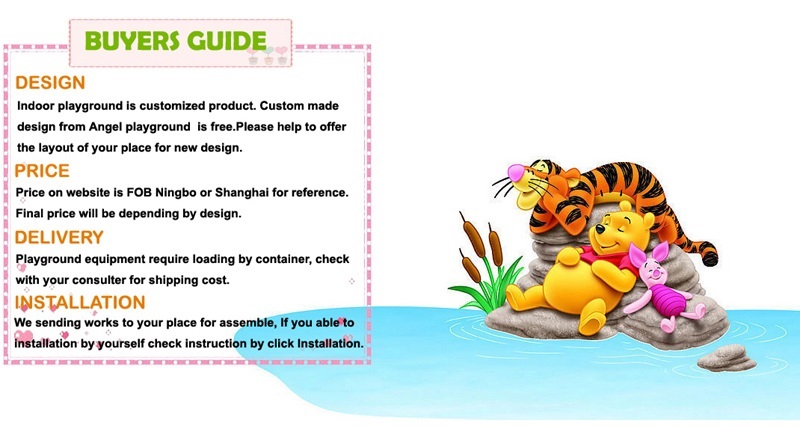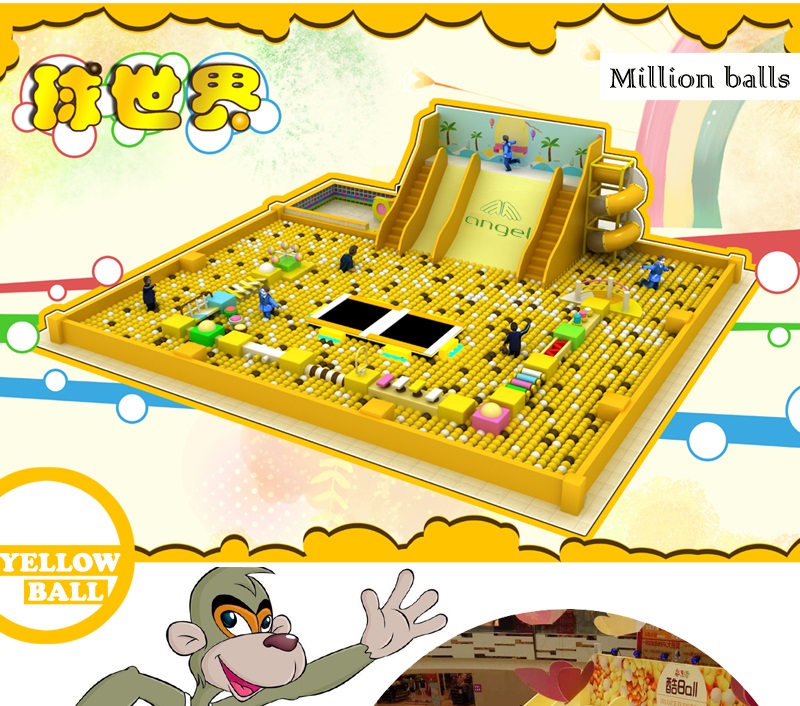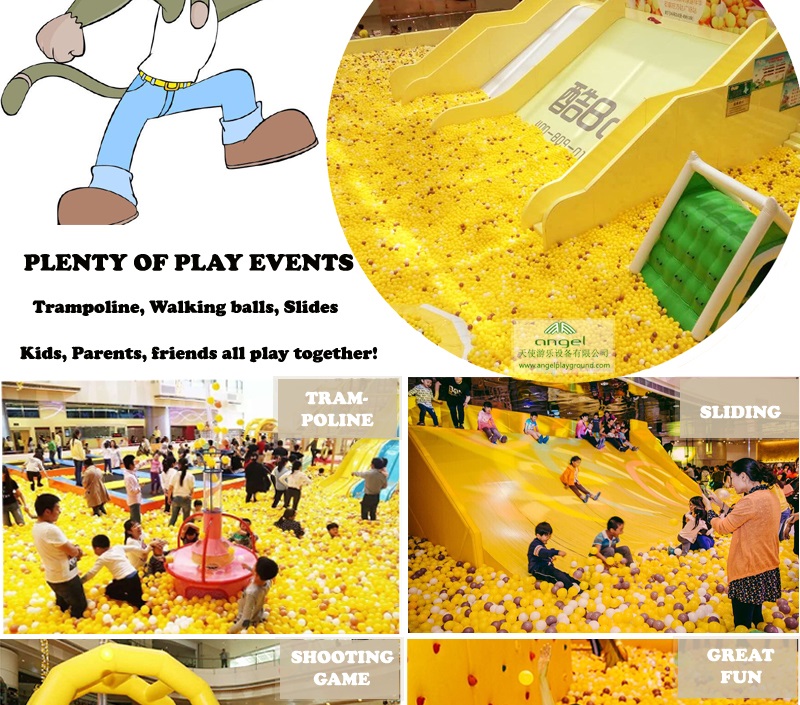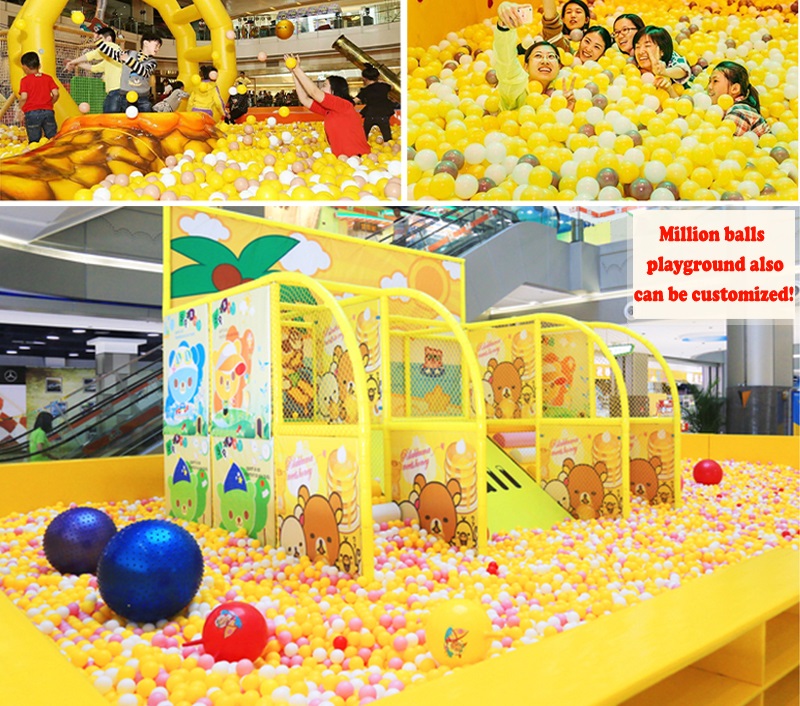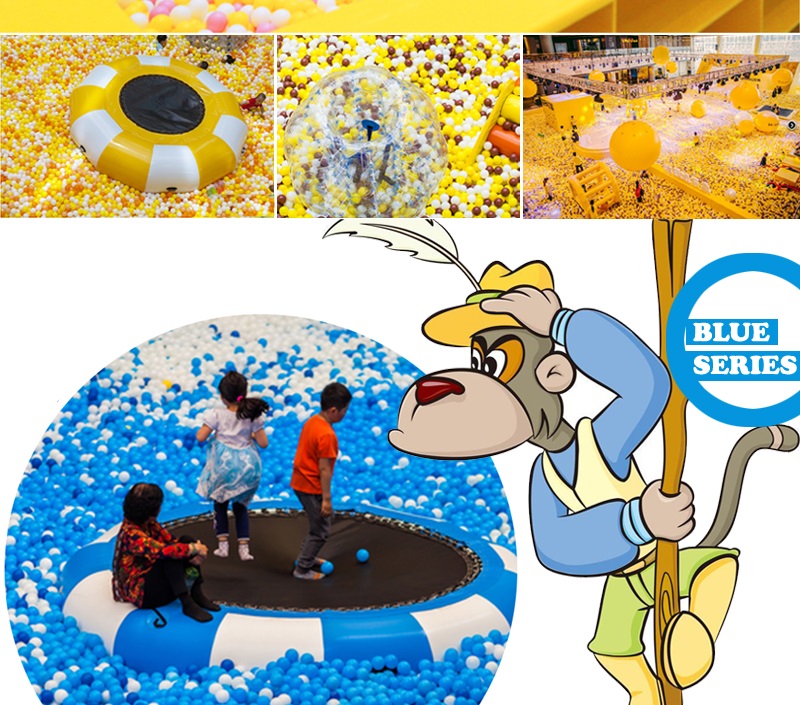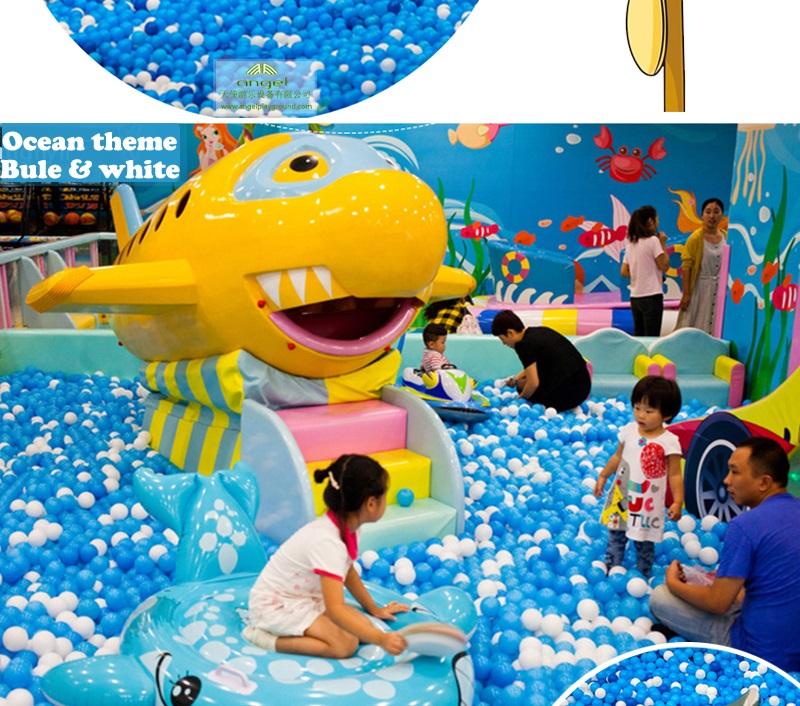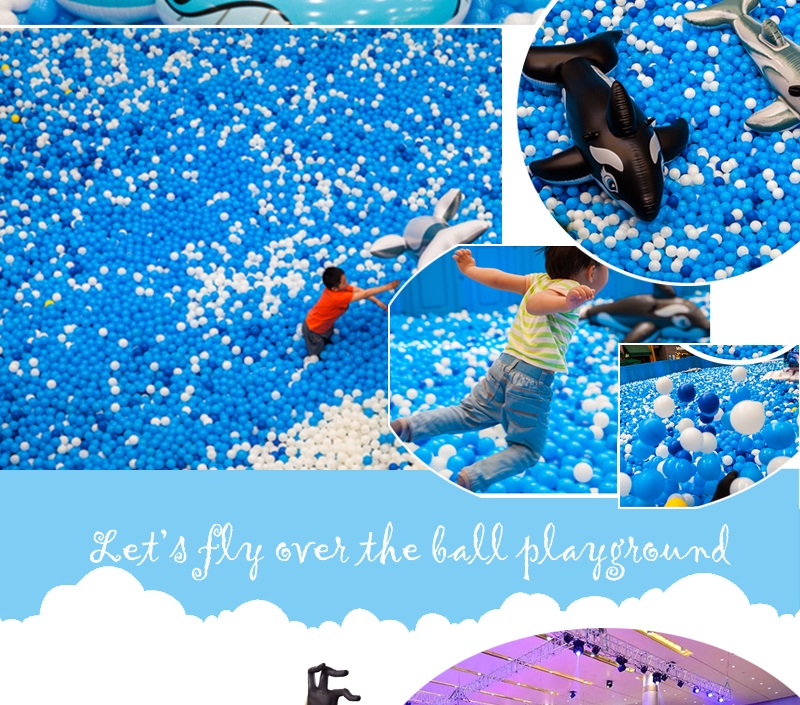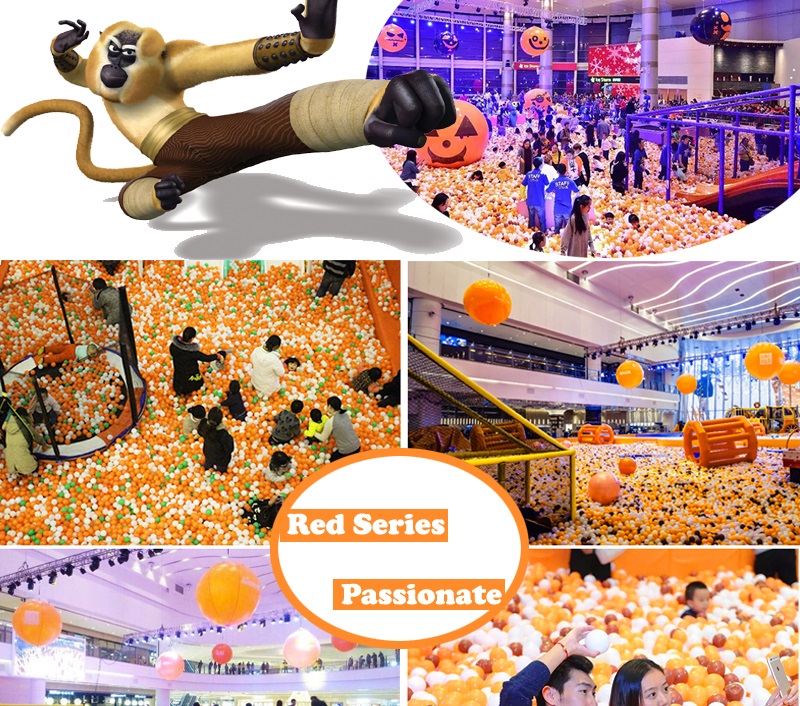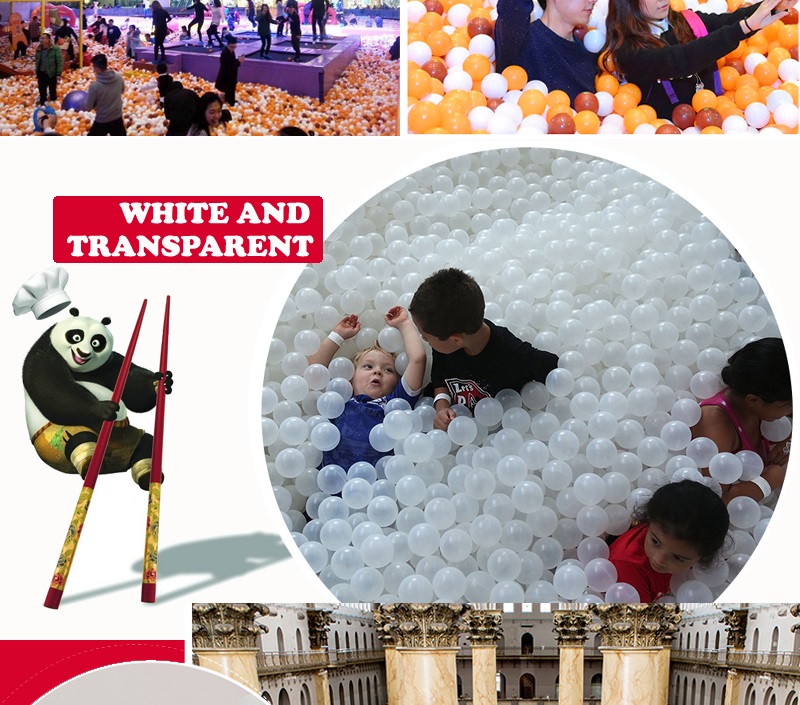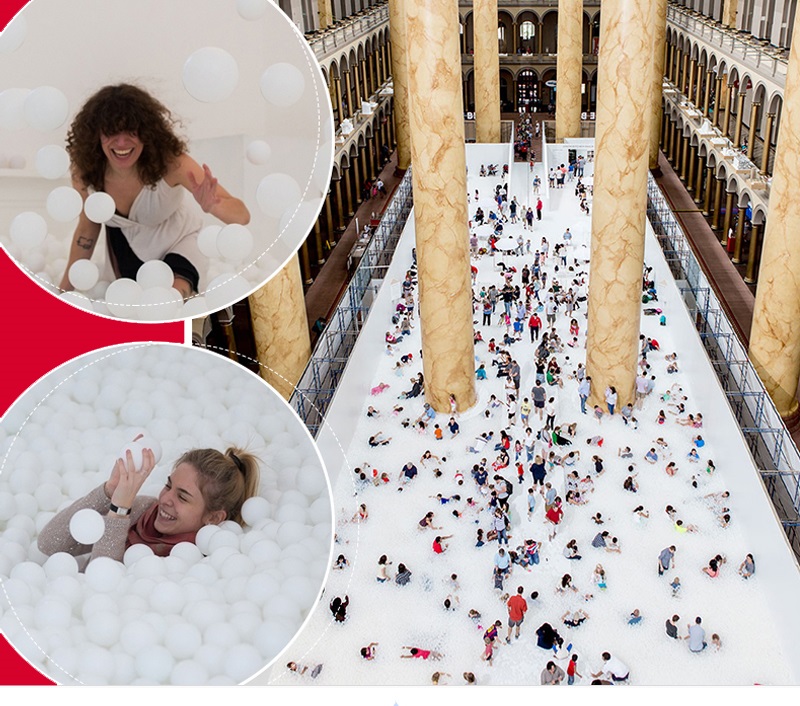 Go for an indoor playground equipment place
Considering that my brain needs a rest after a period of hard work, I intend to take my kids to go for an indoor playground equipment place, a very small fairground in the countryside, to spend this weekend. Obviously, life in the countryside is quite different from in the city. In order to appreciate the beauty and quietness of the country, you could give yourselves entirely to nature, with a light heart and a happy mind. What is more, children will have a great time and learn a lot which can't learn from class. Hence, take your kids to go for an indoor playground. Here are the benefits as followed.
To begin with, going out for some relaxation is good for kids to study better. Take your kids to some other places, for example, indoor playground, on weekends. If you do not, what is the difference between Sundays and weekdays for children? We can hardly answer it in our real life. From Monday to Friday, kids go to school, and they have to do so on Saturday and Sunday. Their rights for making use of their Sundays have been taken away by those who wish them to do well in lessons and those who do not want them to be far behind the peers. There is no doubt that both parents and teachers love them from the very bottom of their hearts. But parents and teachers do not know, in fact, that how necessary and important Sundays are to children. Nowadays children's study burden is becoming more and more on the weekends. Therefore, on weekdays, parents and teachers should leave enough time to them to do what they really want to do. It is no doubt that they want to relax themselves. And the best way is to enjoy the nature.
Furthermore, everyone is willing to be the master of the future, especially the kids. Weekends are very good chances to train kids for all kinds of abilities. They can observe the persons and things around them from which they are sure to learn what can't be learned in textbooks. Only when kids have acquired vast knowledge and enough abilities shall they are able to do good things for the country. So do our adults. So on Sundays we should relax from a week's hard work. Let kids do what they want to do, such as going to an indoor playground, playing with classmates and so on. After the relaxation, both parents and kids will be able to meet the next week's work or study full of vim and vigor.
In short, we can draw a conclusion that it is indispensable for parents to take kids for an indoor playground. An indoor playground can bring a lot to the kids. Above all, both kids and parents will have a great time during the process of playing. For kids, not only are they eager for knowledge but also they are thirsty for colorful lives. Parents and teachers, please return Sundays to kids if you really love them. Let kids become the real master of Sundays.